Who we are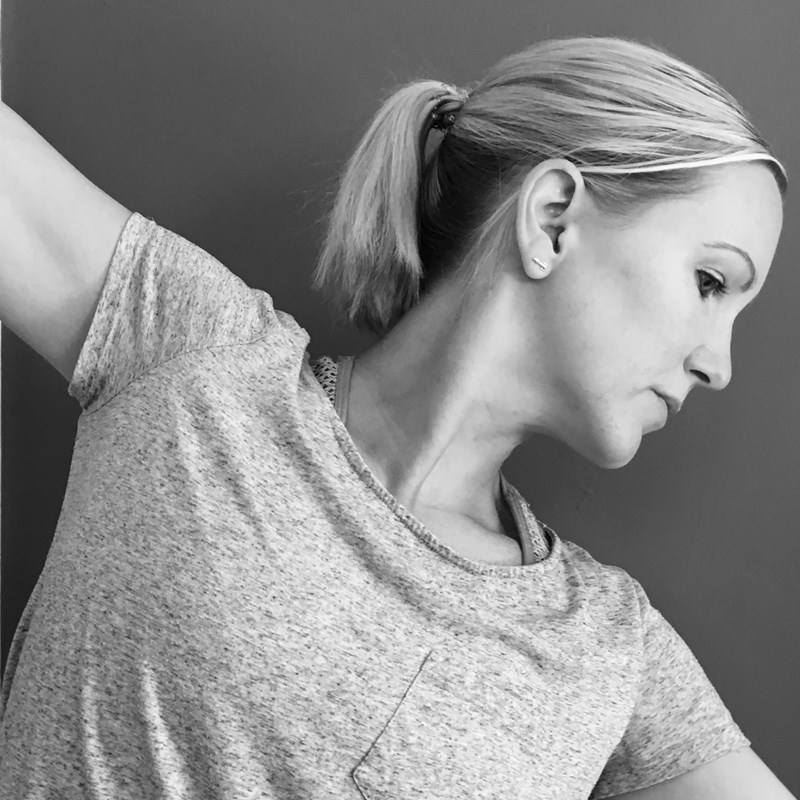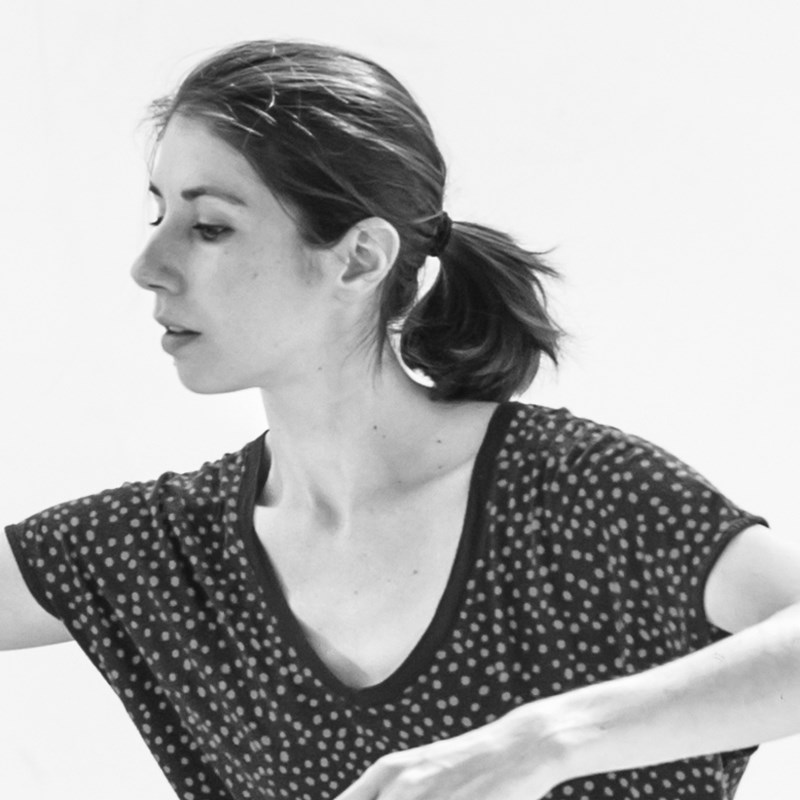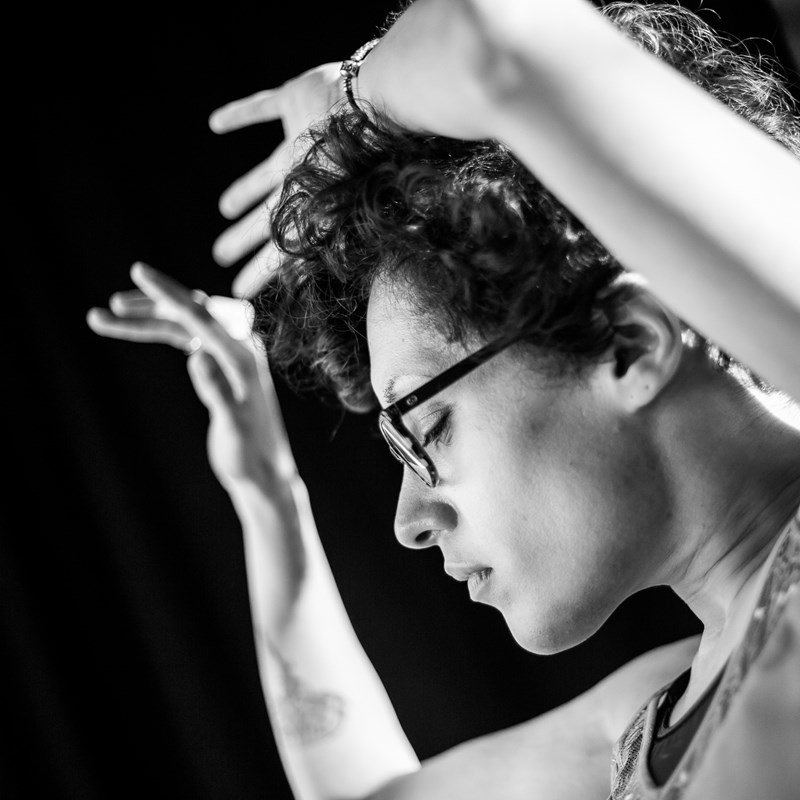 Kimberley Harvey
Associate Artist
Read about me
Kimberley is a freelance dancer, choreographer and teacher. As a dancer she has worked in a variety of settings and venues for stage, outdoor festivals and site-specific performance; predominately in contemporary dance, but also physical theatre. Kimberley is a Candoco Artist, which includes teaching for Candoco Dance Company on a national and international basis.
Kimberley has her own inclusive contemporary dance company, Subtle Kraft Co. The company's work centres around relationships in their various forms and from a variety of perspectives, in particular through live performance and film. https://subtlekraft.co/
Photo Credit: Roswitha Chesher
Katharine le Roux
Associate Artist
Read about me
Katharine is a freelance dance artist and teaches a variety of contemporary and creative classes across Sussex and London. She graduated from Trinity Laban Conservatoire of Music and Dance in 2015, with a Postgraduate Diploma in Community Dance. Following this she completed a Specialist Diploma Choreological Studies from Laban and performed with TenOverSix Dance Company. Katharine specialises in inclusive practice and is a facilitator for Magpie Dance. She has also worked as a freelance dance teacher for Arts Odyssey, Trinity Laban and Rounded Rhythm. Prior to this she assisted with inclusive dance classes in Newcastle and London, including a placement with Candoco Dance Company. She was awarded the Jack Petchy Leader Award (2020). Katharine also has specialist training in Dance for Parkinson's and is co-founder of Dance for Parkinson's Brighton. She has been on the committee of Sussex Dance Network and has been involved with a variety of artistic projects in Sussex, including exploring the interface between dance and photography. www.katharineleroux.co.uk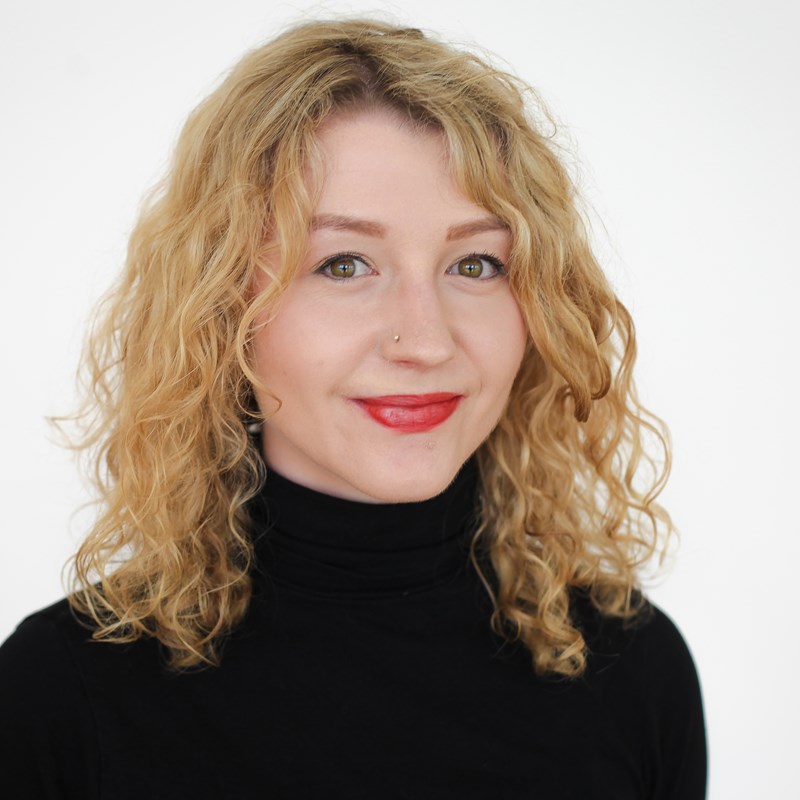 Amy Toner
Associate Artist
Read about me
Amy is a London based choreographer, teacher and facilitator.
She is passionate about bringing people together through dance. Her approach to teaching focuses on expression and physicality in an inclusive, engaging and creative environment.
Amy teaches in a wide range of contexts spanning educational institutions, charities, art galleries, arts organisations and independent dance companies including; Rambert School of Contemporary Dance, South East Dance, CREATE charity, Moving Waves, Pembroke House and A Truefitt Collective.
As a choreographer, Amy's work has been performed internationally. Venues include The Royal Academy of Arts, Brighton Dome, The Stedelijk Museum, Mediamatic Amsterdam and the Towner Art Gallery.
Amy graduated with a first-class honours degree Dance from the University of Chichester, before obtaining an MA in Contemporary Dance from the London School of Contemporary Dance.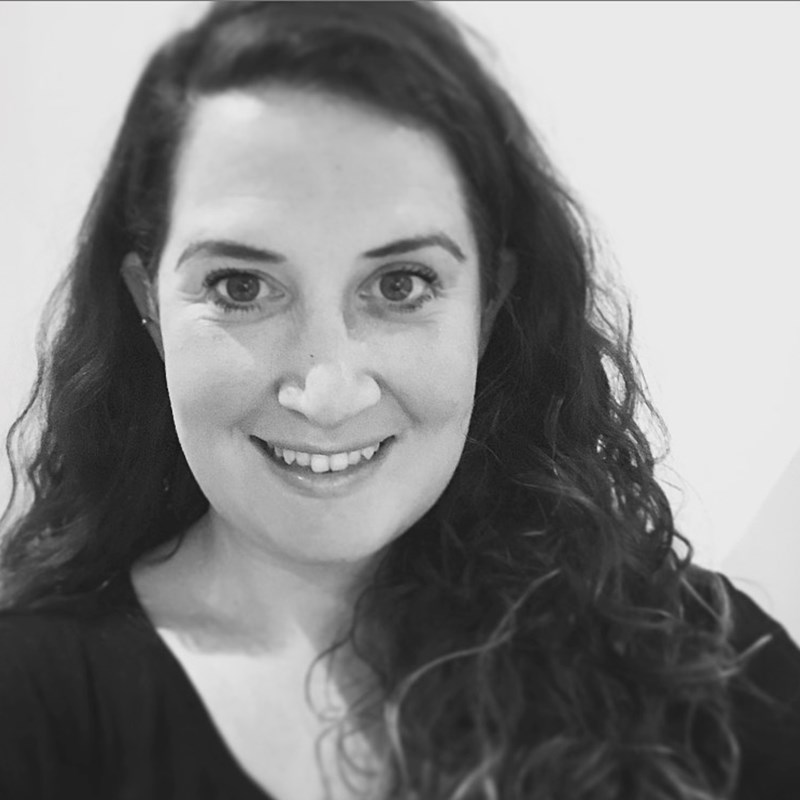 Annie Waller
Associate Artist
Read about me
Annie graduated from the University of Surrey in 2009 with a BA Hons Dance and Culture Degree. During her time at university she discovered a strong interest for inclusive dance, and she has been working as a freelance dance practitioner since 2011.
Annie has worked with Magpie Dance since 2006 first as volunteer then a trainee, finally becoming a facilitator in 2012. With Magpie Dance, she has worked with a range of dance groups including the juniors, youth, adult, and community classes as well as in health care settings. She has taught contemporary, Zumba and creative dance classes and delivered sessions for Sainsbury's Active Kids, as well as working on inclusive dance projects in Kent and Sussex where she lives.  
Since 2012, Annie's main focus has been on teaching in the community and inclusive settings. Annie has delivered on numerous projects across the South East as a freelancer, facilitating weekly sessions for SEN students in a mainstream school that culminated in a performance for the rest of the school. She has also worked for Rounded Rhythm, where she assisted on delivering inclusive dance sessions. As well as delivering numerous sessions in the community,  she also choreographed a musical for a hospice in Brighton to raise much needed funds. 
In 2013 Annie completed a one year internship in Trinity Laban's Learning and Participation department (Dance). Annie's professional experience includes assisting, co-leading and leading inclusive dance sessions and CPD sessions as part of the department's outreach work and classes at the Trinity Laban including children's creative dance classes for children 4-8,  adult and youth contemporary classes. Annie was the Dance School Co-ordinator (Maternity cover) at The Royal Academy of Dance in 2014.
Annie strongly believes in the positive impact dance in the community can have on people's lives. She believes that the arts should be for everyone and believes that dance at its core is inclusive. Her practice and delivery style is fun and playful, and she strongly believes in people's ability to push themselves and move to the best of their ability. Annie has received both a Jack Petchy Leader Award (2016) and YEAUK Best Teacher (2019) for her teaching.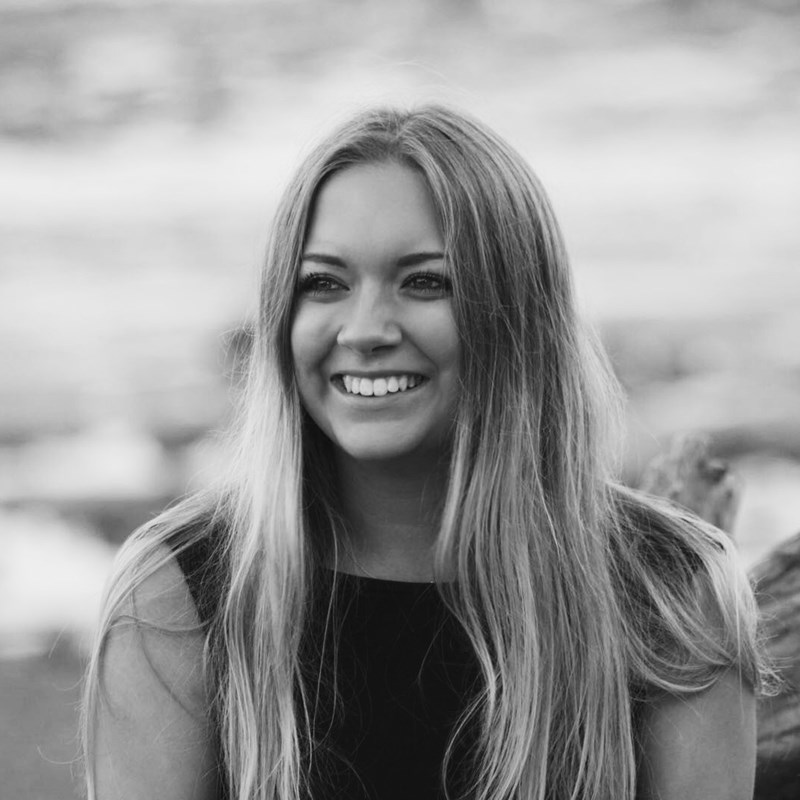 Georgia Poole
Associate Artist
Read about me
Georgia holds a BA (Hons) in Ballet Education from the Royal Academy of Dance, where she studied to become a dance teacher. Georgia has always aspired to educate and make a difference in student's lives, and is extremely passionate about doing so through her career in dance teaching. 
She encourages students to be themselves and aspires to educate generations of students to express their ideas and have freedom over their creative choices. As well as working as a freelance dance teacher amongst the community, Georgia is also a founder of her company 'GPCreatives' offering bespoke creative dance workshops in schools. She says "My aim is to help students realise their creative potential through the art of dance". 
Georgia was nominated last year for a One Dance UK award for 'Rising star teacher 2018' and felt overwhelmingly proud to be surrounded by artists which have inspired her throughout her studies and continue to. Georgia aims to continue to develop her skills as a community dance artist and inspire students around the world, with aspirations of travelling to meet and learn from other dance artists. https://www.gpcreatives.com/