What We're Up To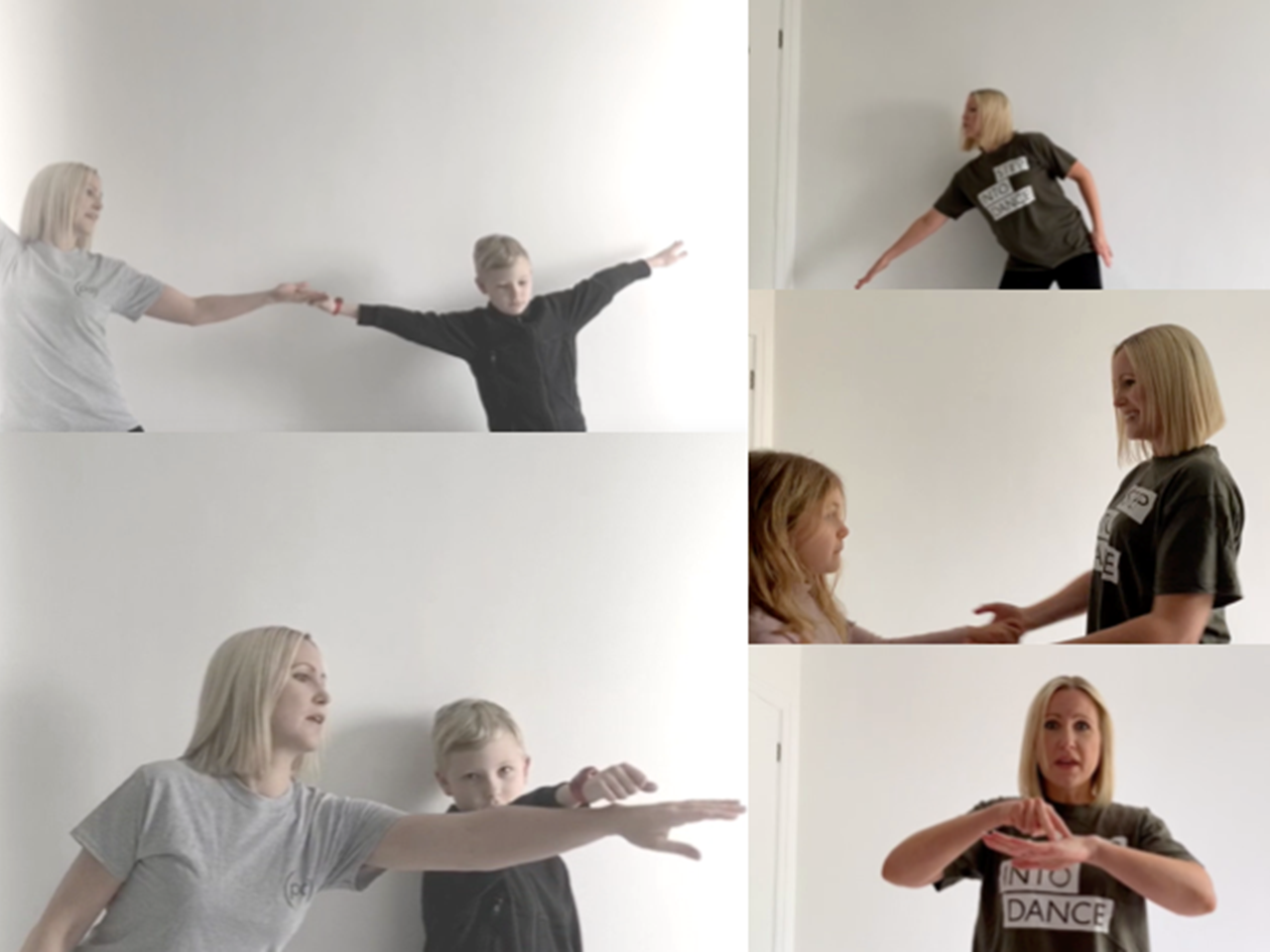 Taking our training online
We've been busy reaching out to previous clients as well as making new connections, to publicise our offer of inclusive dance training online. We now offer two shortened professional development sessions via zoom. One addressing face to face inclusive dance teaching and another covering techniques for working inclusively when teaching online. We are also offering bespoke online mentoring sessions.
We have delivered two exciting projects so far:
We successfully delivered a one hour training session to a group of 68 dance teachers who have recently taken their work online.
We created a short instructional film for The RAD (Step into Dance), advising how families can support a child with additional needs taking part in their online classes.
Watch this space for more online projects.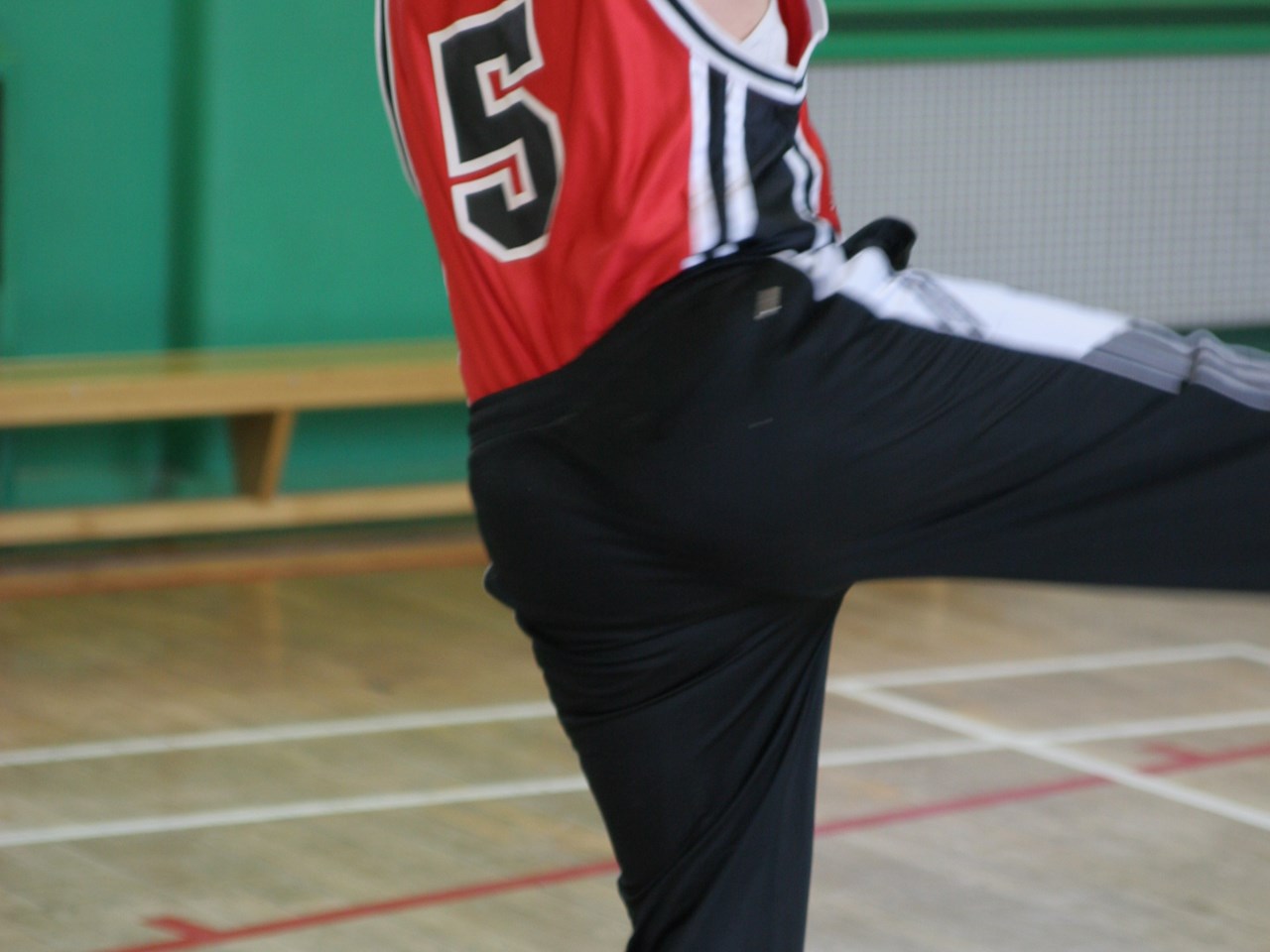 Fun 15: Online, inclusive dance classes
Join us for fun, 15 minute online, inclusive dance classes!
Fun 15: Families
Fun 15: Care homes and assisted/residential living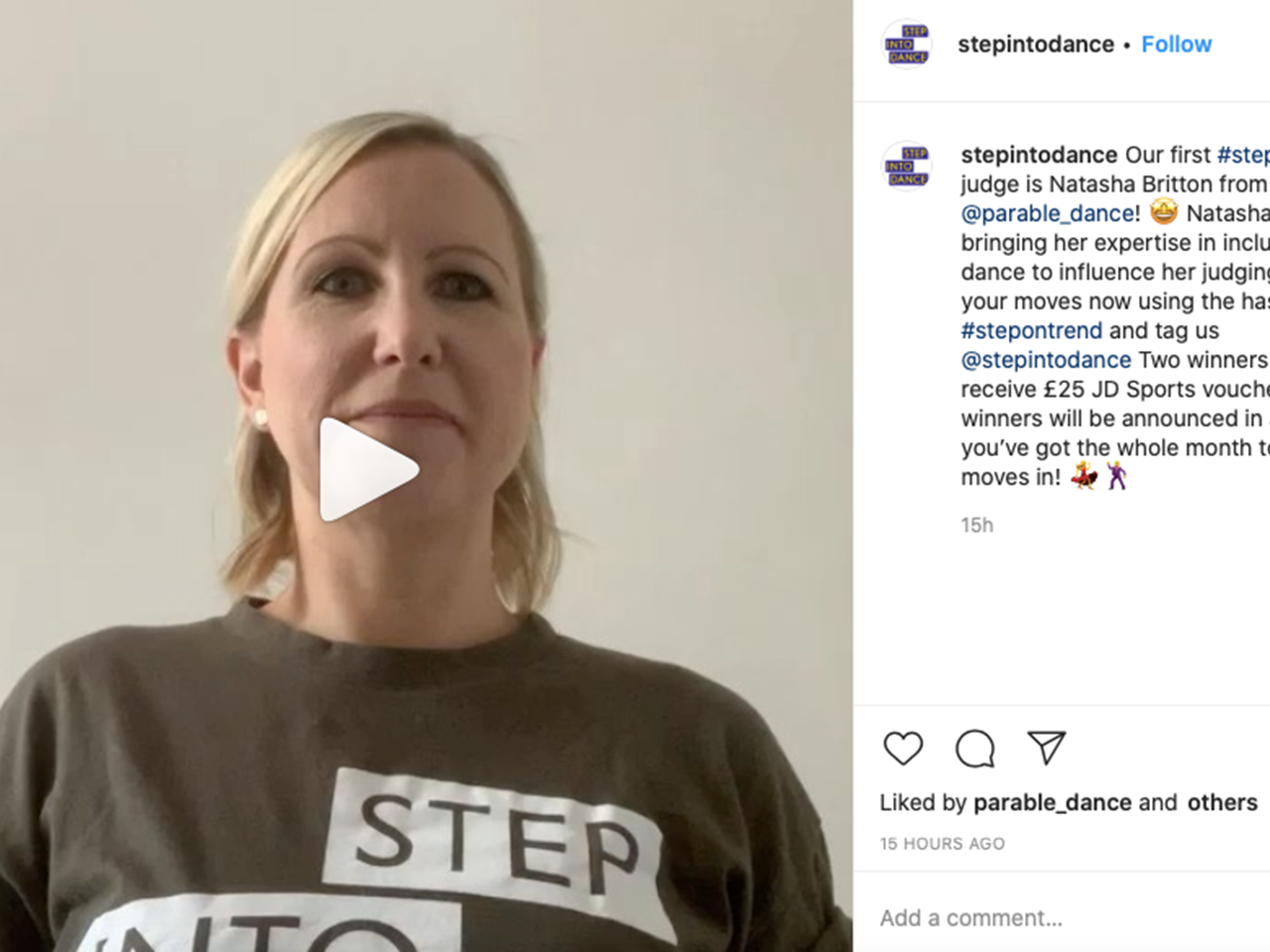 Parable Judging RAD online competition
Natasha has been asked to bring her inclusive dance expertise as a judge for a new online dance competition. The RAD's Step Into Dance have launched 'Step on Trend'. Young people aged 11-25 from London and Essex are being asked to submit original dance moves that could be the next trending move like the Floss or the Dab. The competition runs throughout June and July and we're excited to be involved.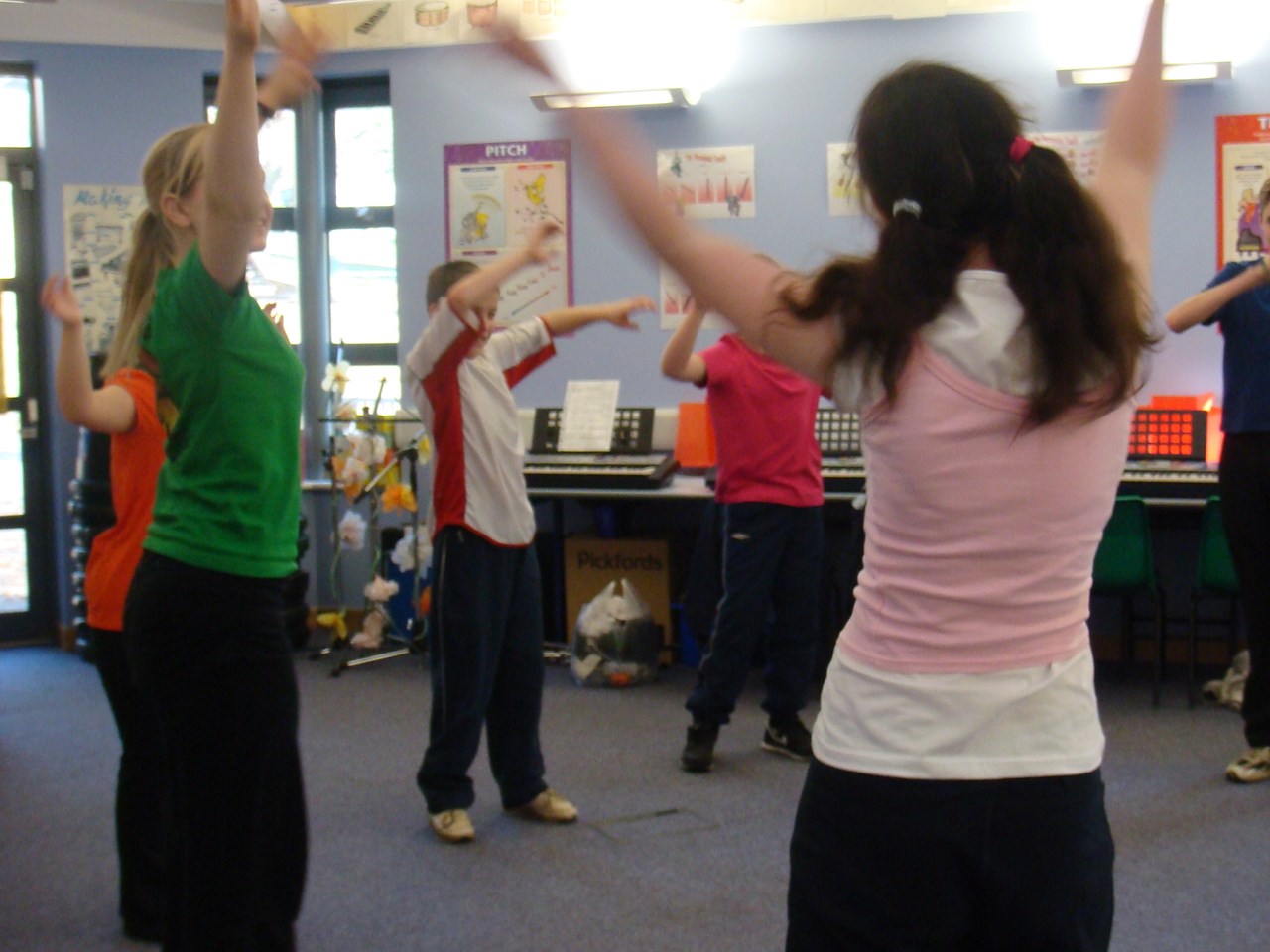 Natasha mentors Step into Dance teachers
Natasha has really enjoyed being a mentor for the RAD Step Into Dance programme this month working with one of their wonderful teachers and a group of students in South London. She will be taking on a 'Partnership Support' role with 6 more teachers throughout 2020!
Get in touch for bespoke inclusive dance mentoring opportunities with us.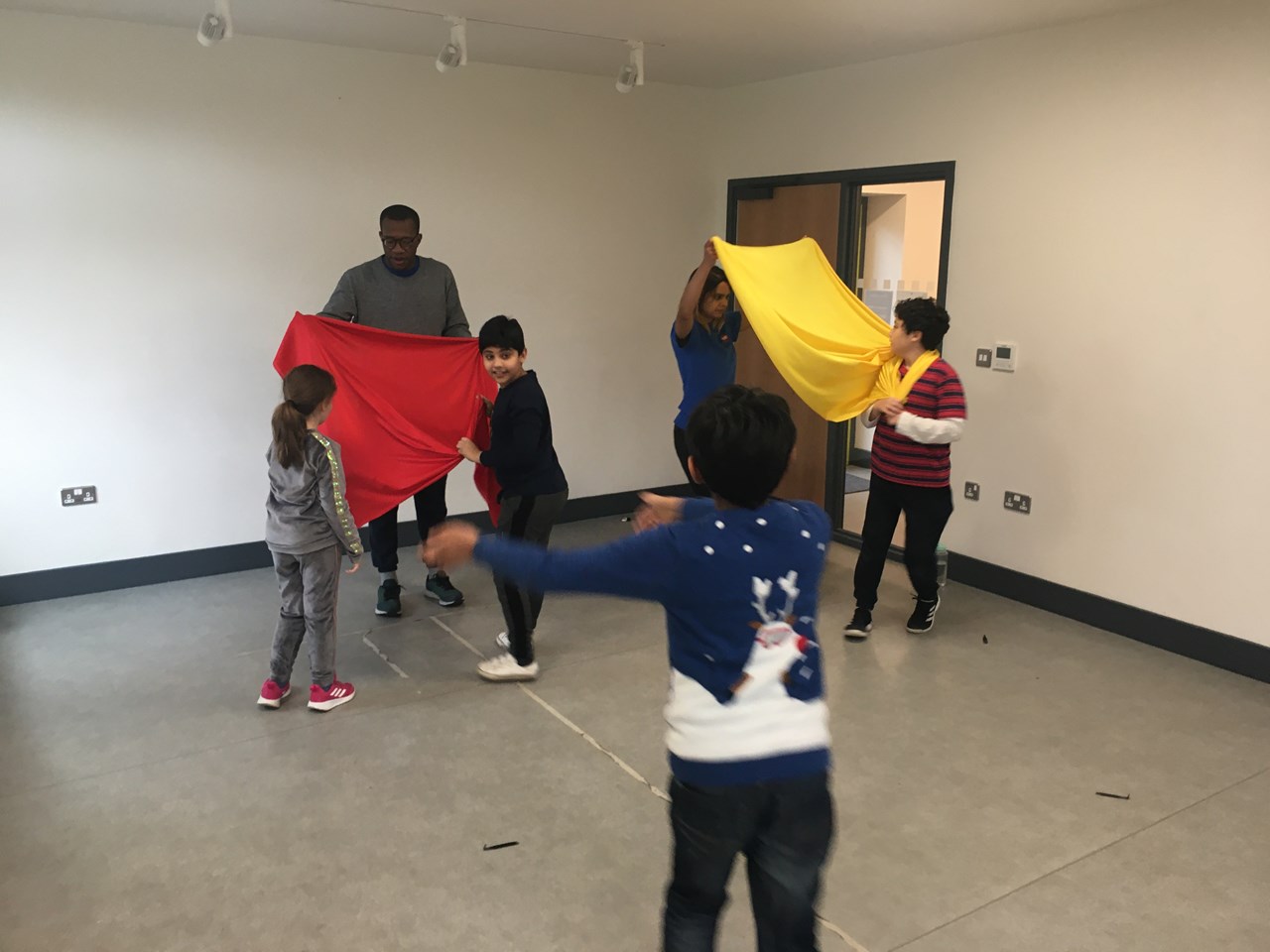 Upcoming workshops with Mencap
We are thrilled to have returned to deliver workshops for Mencap in Merton, Burgess Hill, and East Grinstead groups. We have various workshops scheduled throughout 2020. Keep an eye out for dates as they approach!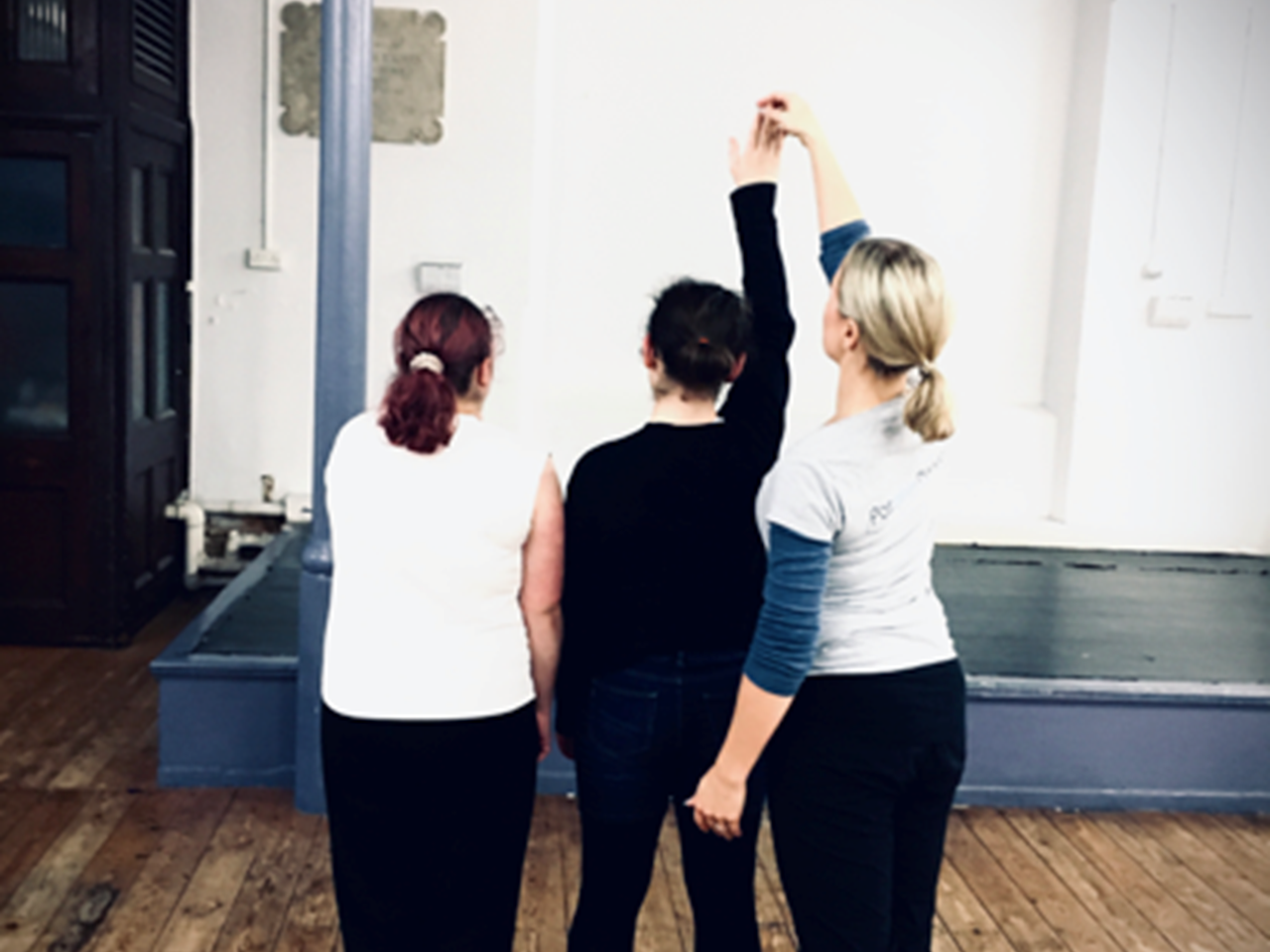 Classes at Team Domenica & Park Hill School
We had a great time working with students at Hill Park School & candidates from Team Domenica in Brighton (October & November 2019) on behalf of Katie Dale-Everett Dance.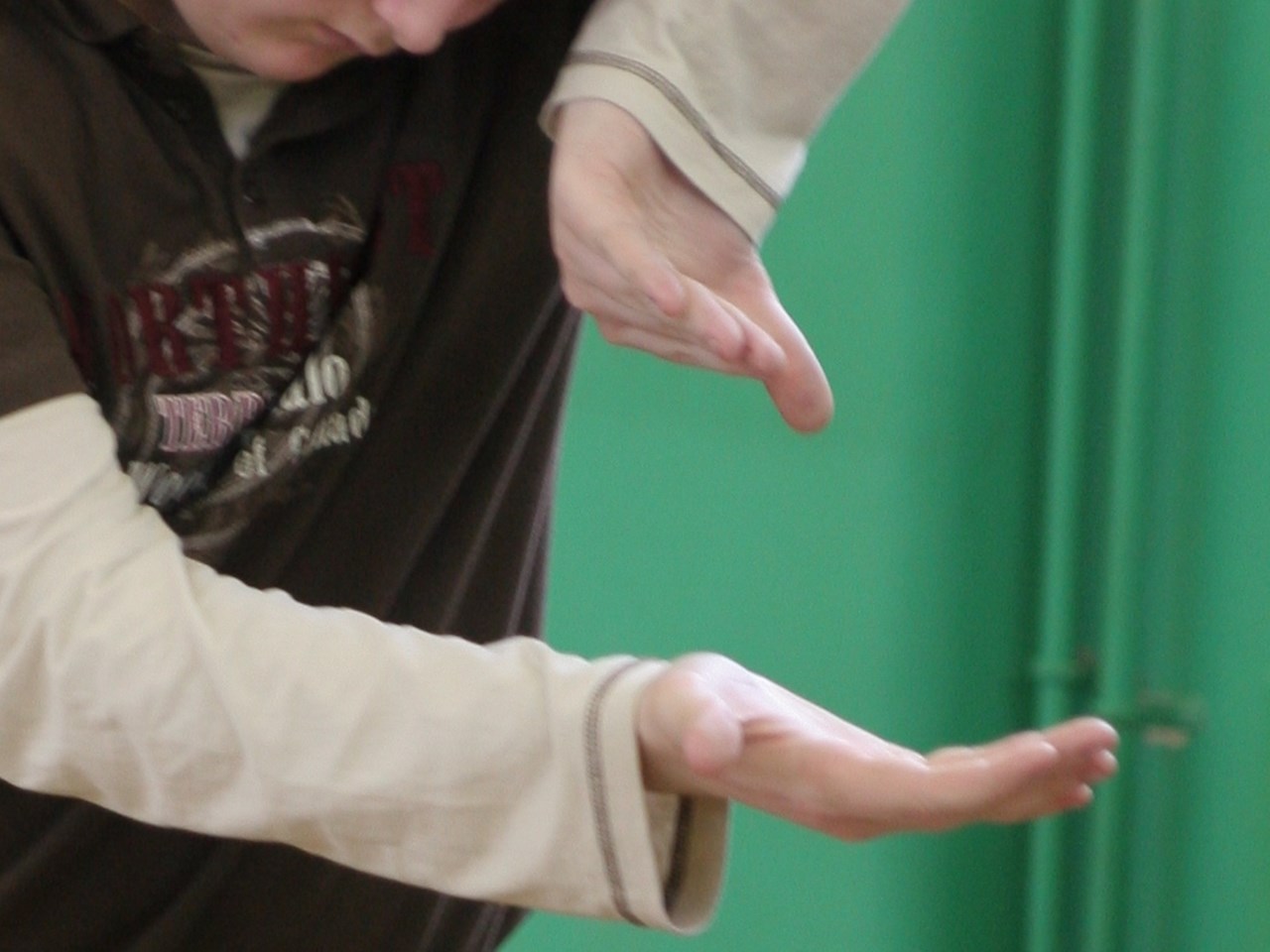 Parable in the Press!
Parable Dance is in the press! We have a feature in Wellspring Newsletter. Click the read more button below and scroll to page 14 to read all about us!
Erica is an editor for The Dancer-Citizen, an online, open access journal exploring the work of socially engaged dance artists. See her Letter from the Editor and the journal's Issue 9: dancercitizen.org/issue-9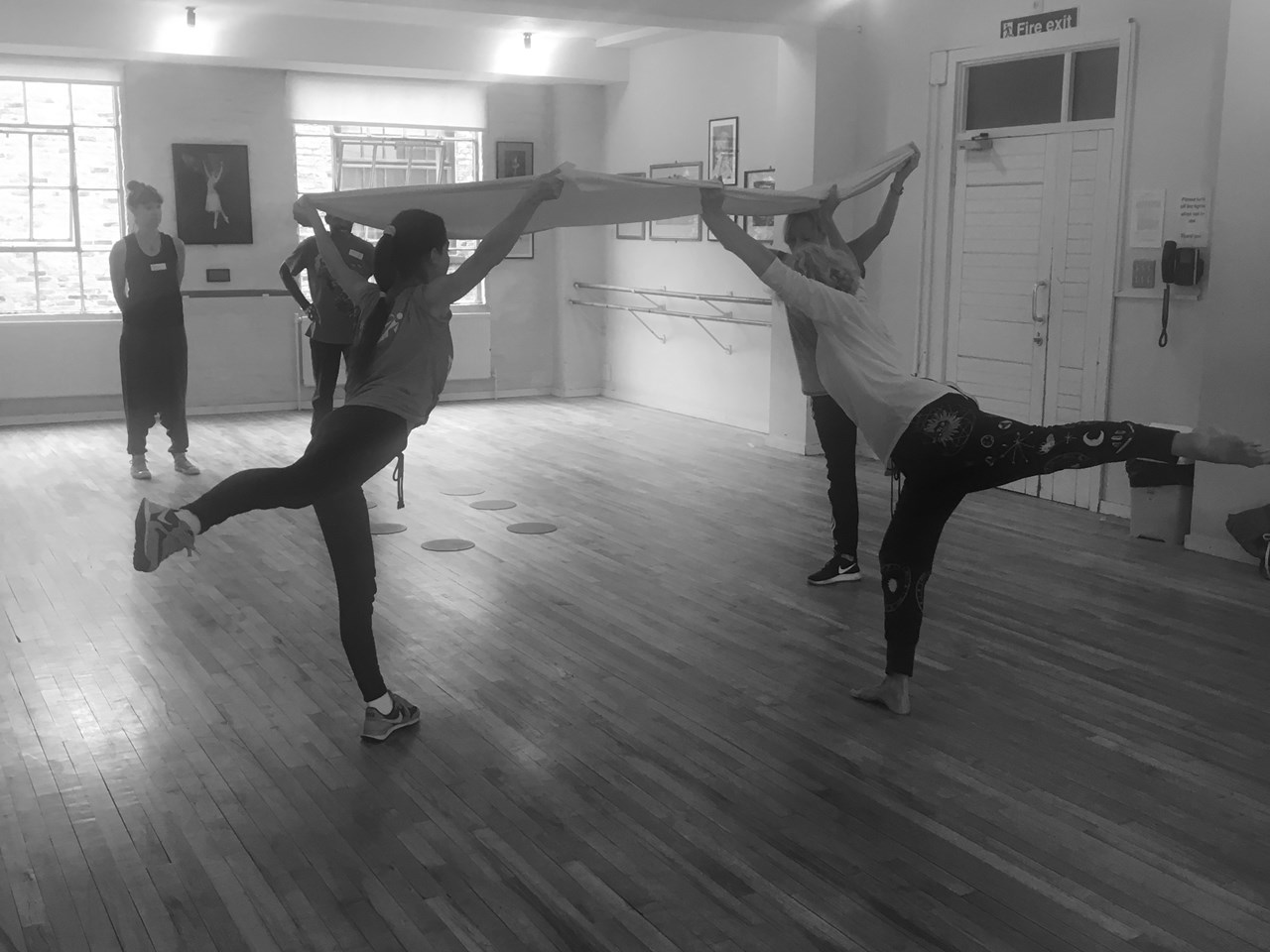 CPD with Dance Education students
In January we will be working with Canterbury Christ Church University's Dance Education degree students. We will be exploring methods of inclusive practice and supporting the students' work at a local special school.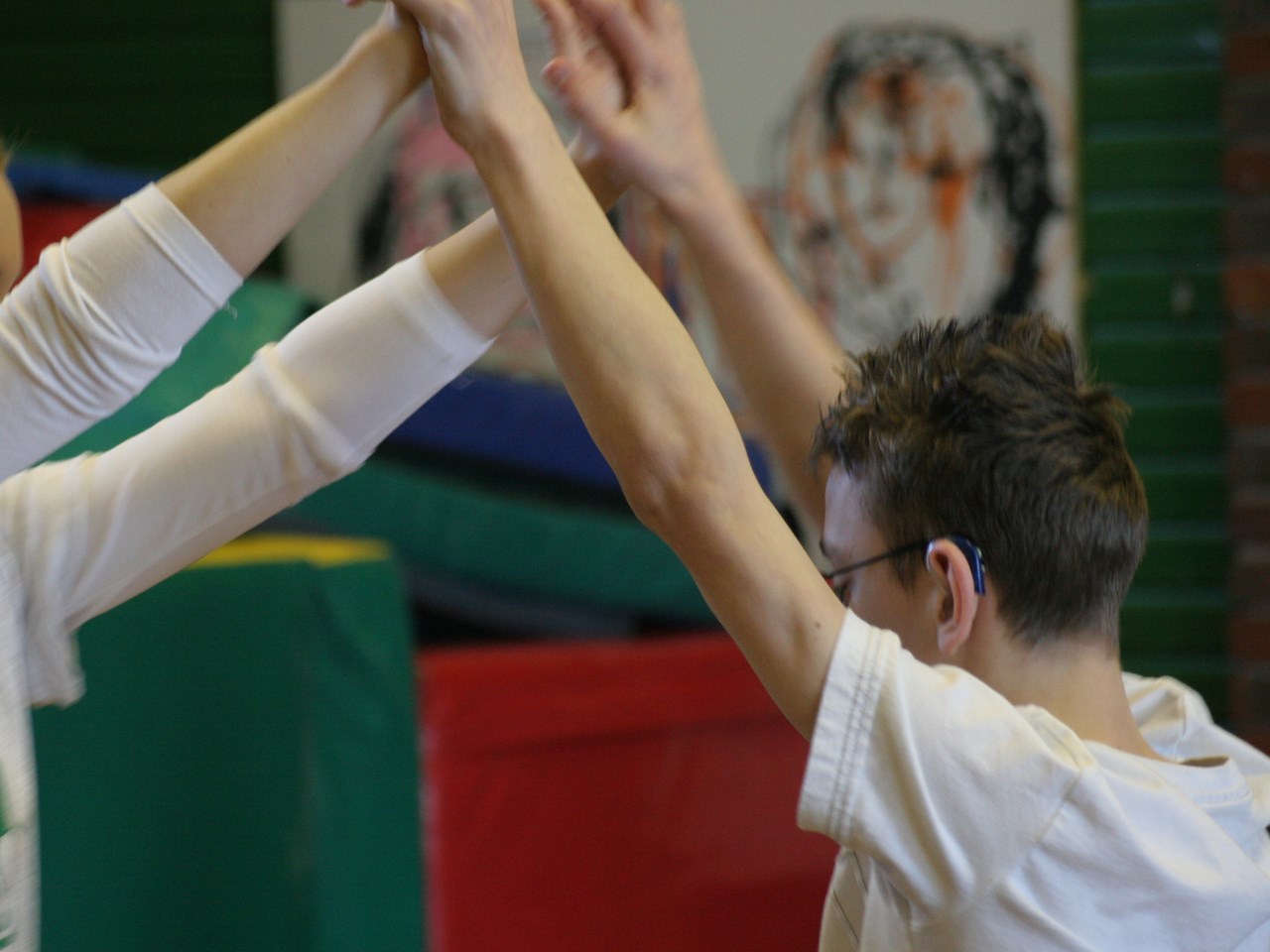 'Mentor of the Year' Award
Feeling proud- Natasha has been nominated for the Inclusive Companies 'Mentor of the Year' Award 2019.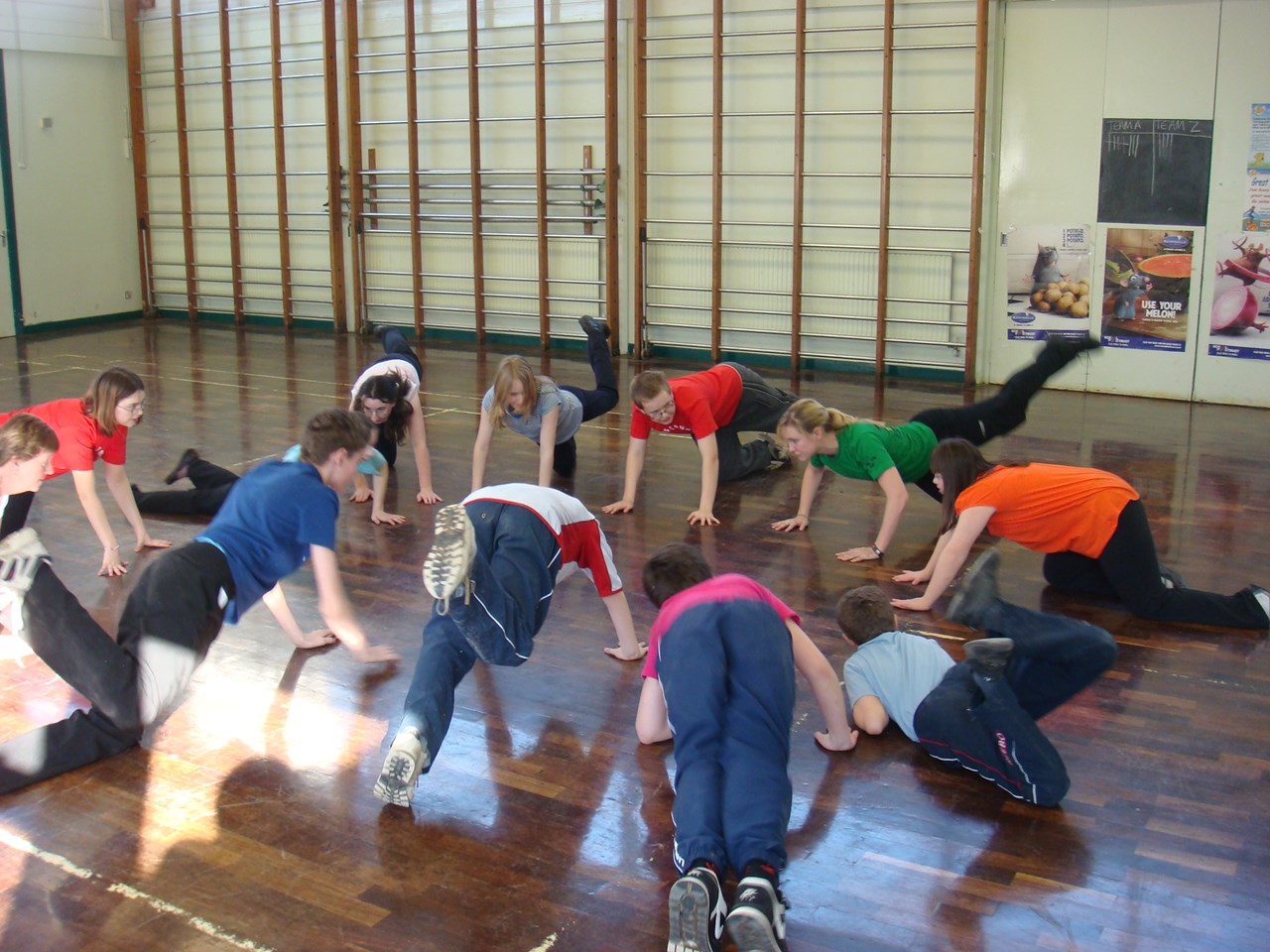 One Dance UK Nominations
Erica and Natasha are honoured to have both been nominated for the One Dance UK 'Inspirational Community Dance Practitioner Award'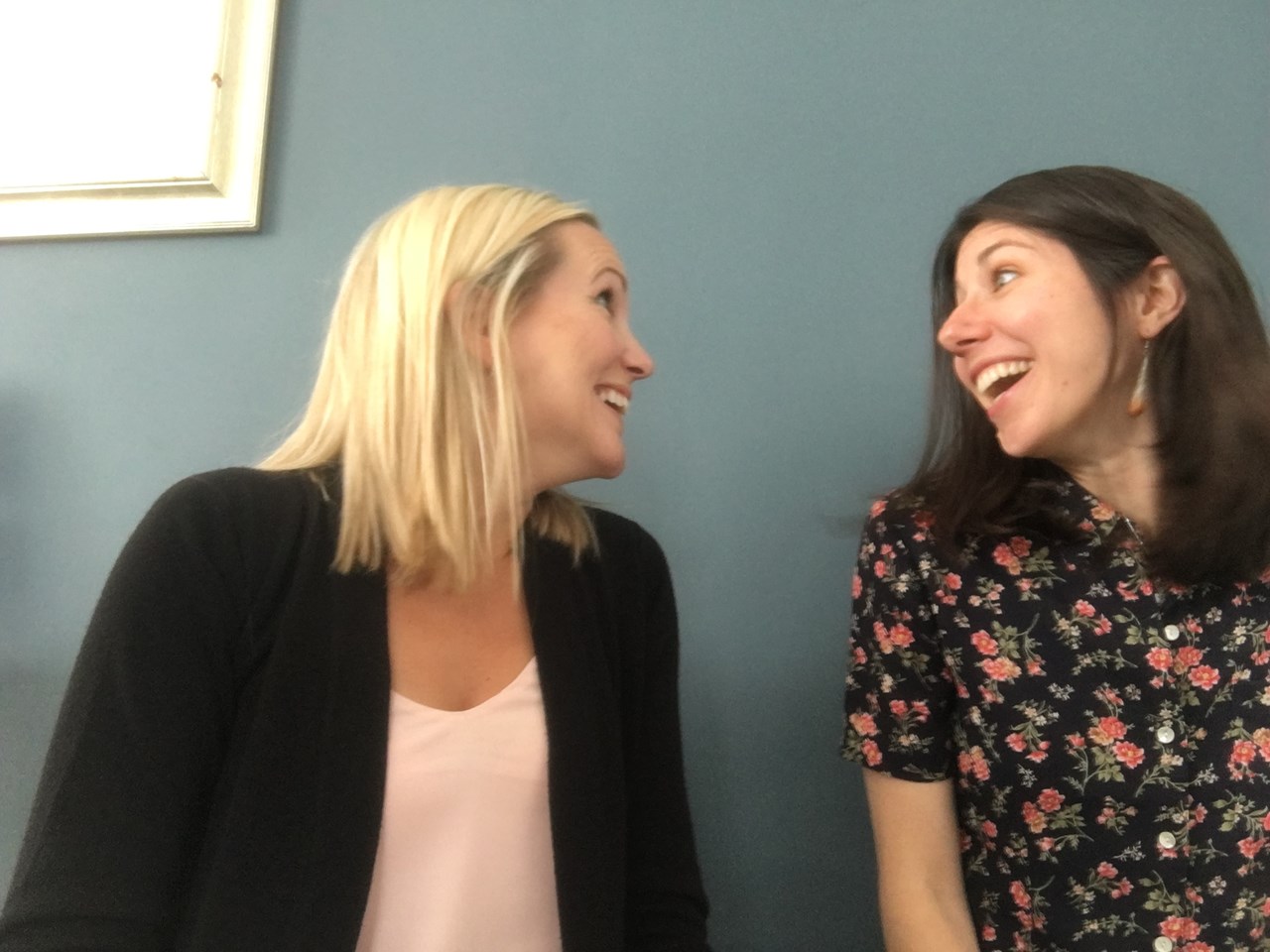 Parable Dance Launches!
We're so excited to be up and running! Be sure to follow us on social media!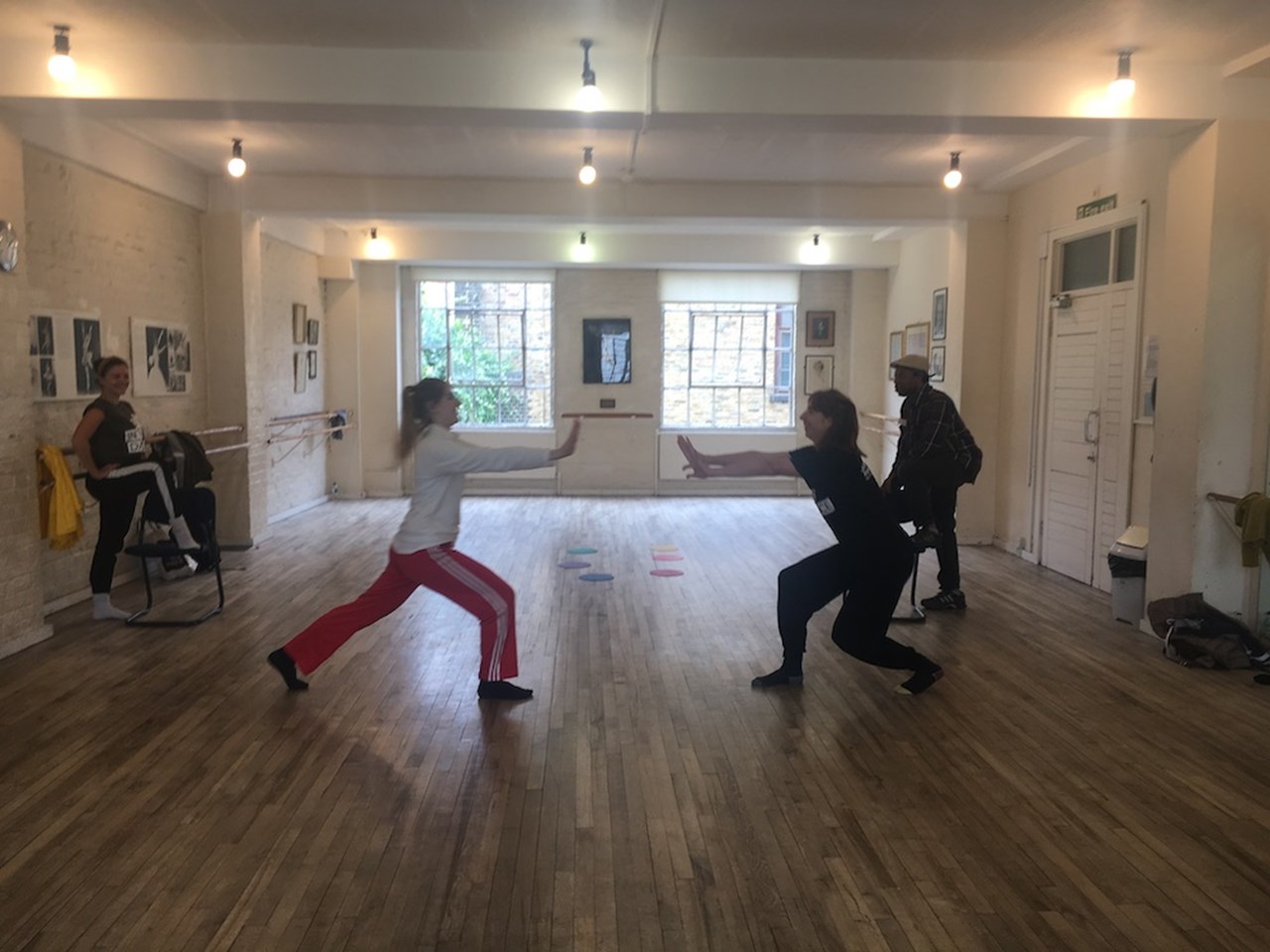 Inclusive Training at The RAD (Step Into Dance)
We had great fun delivering a training day to the freelance team of Step Into Dance teachers at The RAD on 11th September. The team deliver workshops in schools in London & Essex, funded by The Jack Petchey Foundation. One Step Into Dance freelancer commented, "I think this was the best SEND training we've had so far"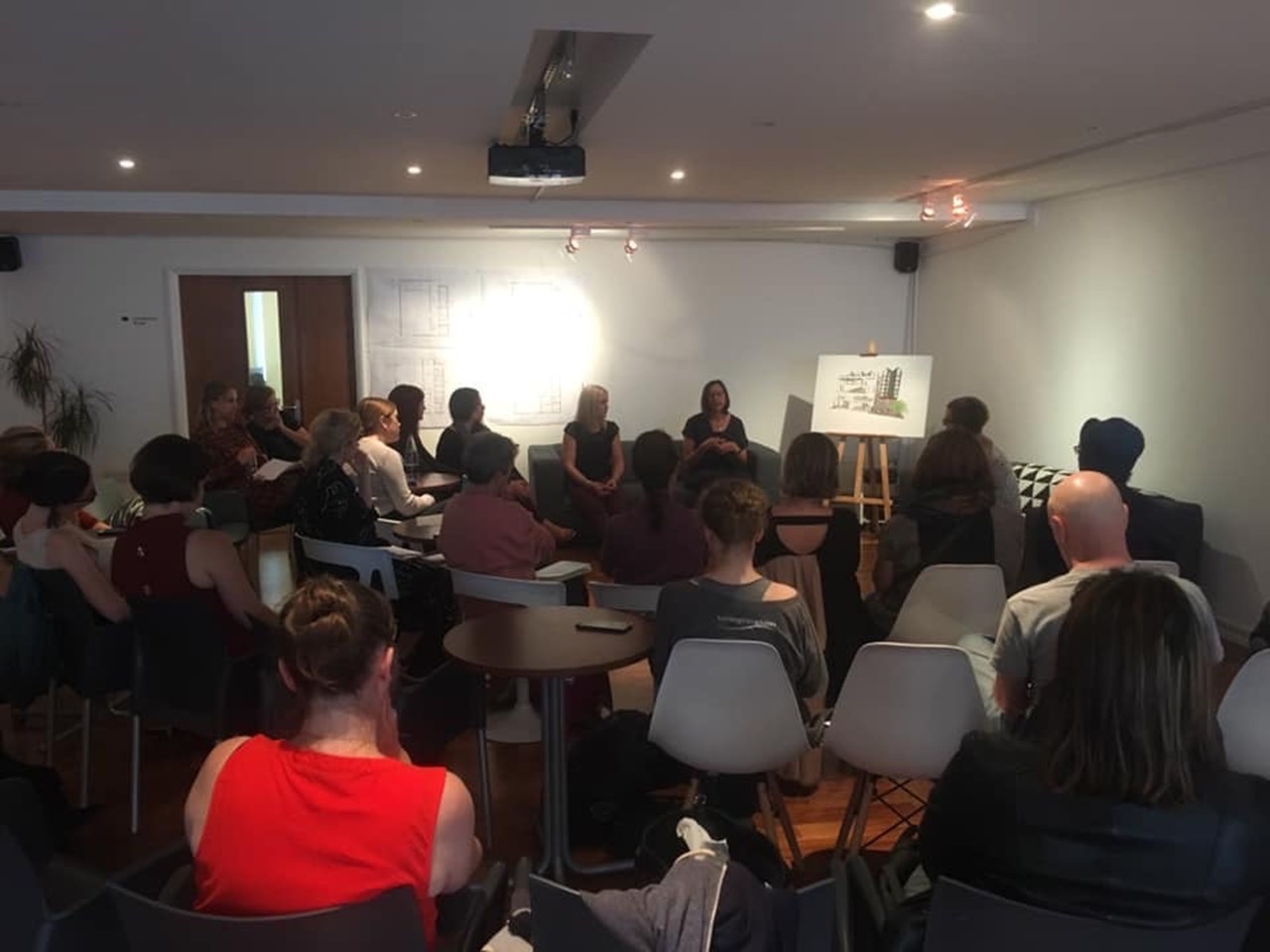 South East Dance Panel: Access Conversation
We're delighted to be working with South East Dance, Natasha was on the panel for their event on 12th September: 'Artist conversations; Access, Studios and the Dance Space'.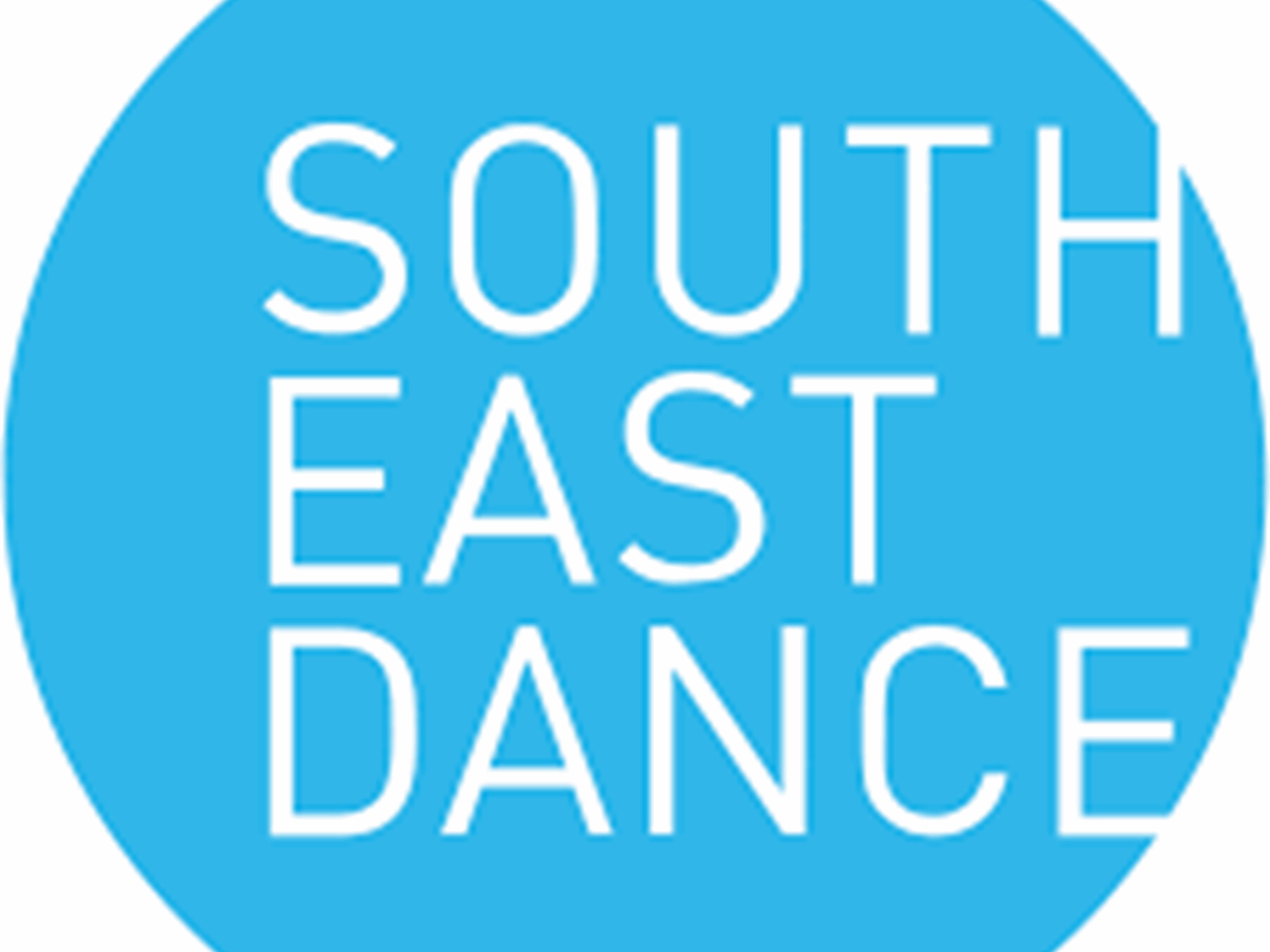 U.Dance judging panel: Inclusivity expert
We're excited that Natasha will be the inclusivity expert on the judging panel for the South East Dance U.Dance event for the fifth consecutive year. The panel will shortlist groups in November and those selected will perform in the platform at The Brook Theatre in Chatham in March, all hoping for a place in the National U.Dance festival.