What We're Up To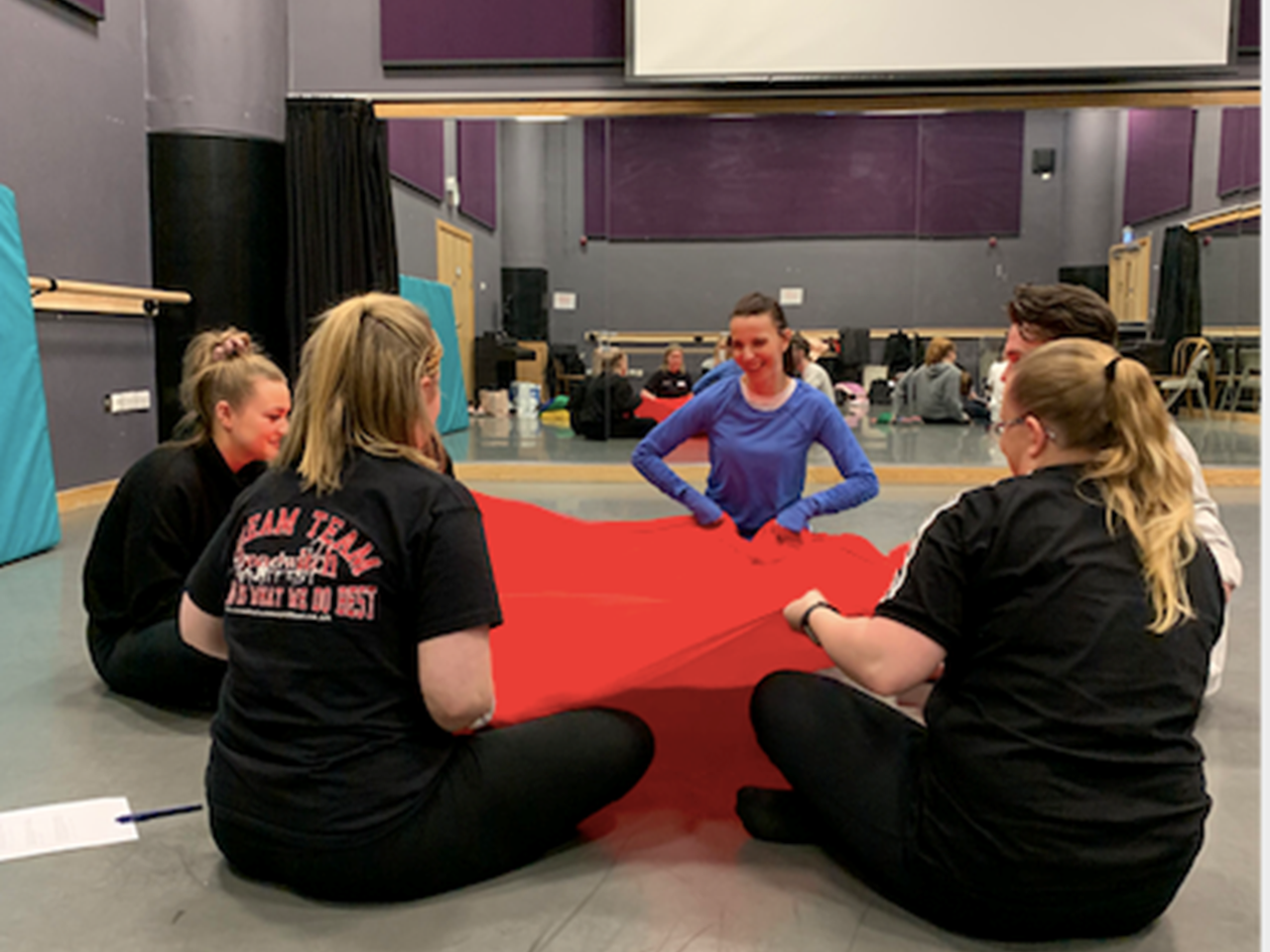 Co-hosting CPD with South East Dance
We are delighted to be co-hosting an Inclusive Dance Practice  CPD session with South East Dance in April 2020. To find out more and book a space follow the link.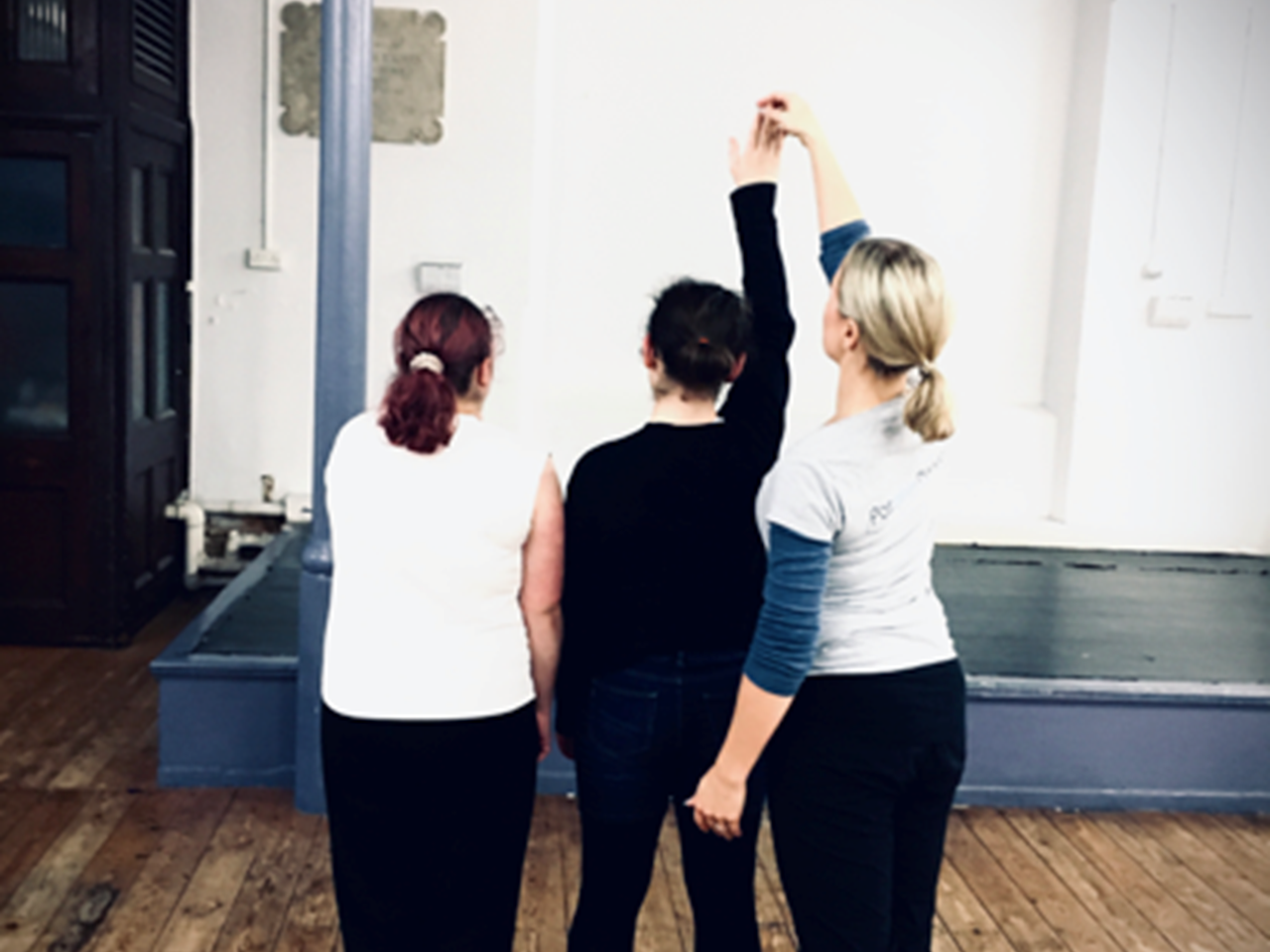 Classes at Team Domenica & Park Hill School
We had a great time working with students at Hill Park School & candidates from Team Domenica in Brighton (October & November 2019) on behalf of Katie Dale-Everett Dance.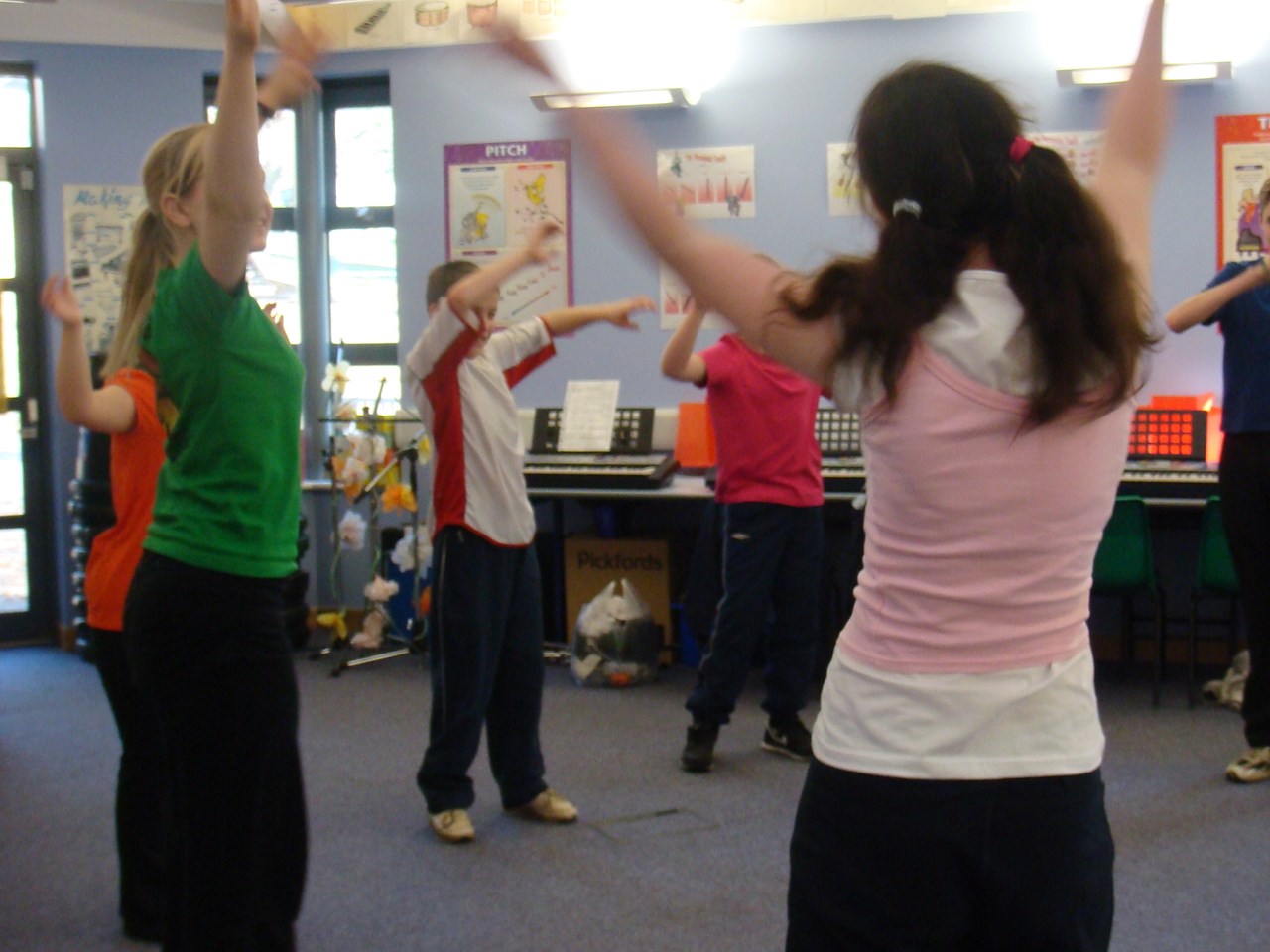 Natasha mentors Step Into Dance teachers
Natasha has really enjoyed being a mentor for the RAD Step Into Dance programme this month working with one of their wonderful teachers and a group of students in South London. Get in touch for bespoke inclusive dance mentoring opportunities with us.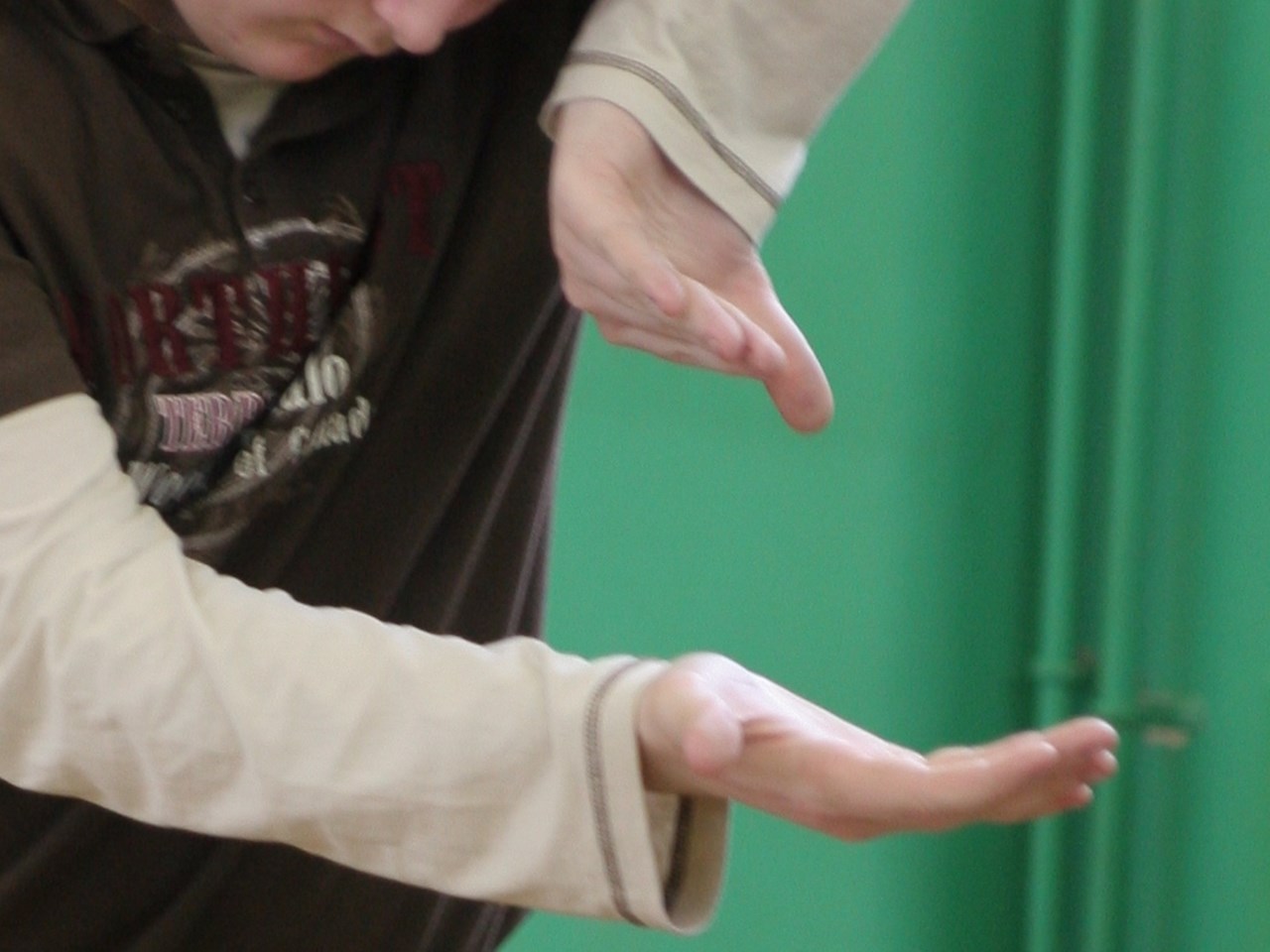 Parable in the Press!
Parable Dance is in the press! We have a feature in Wellspring Newsletter. Click the read more button below and scroll to page 14 to read all about us!
Erica is an editor for The Dancer-Citizen, an online, open access journal exploring the work of socially engaged dance artists. See her Letter from the Editor and the journal's Issue 9: dancercitizen.org/issue-9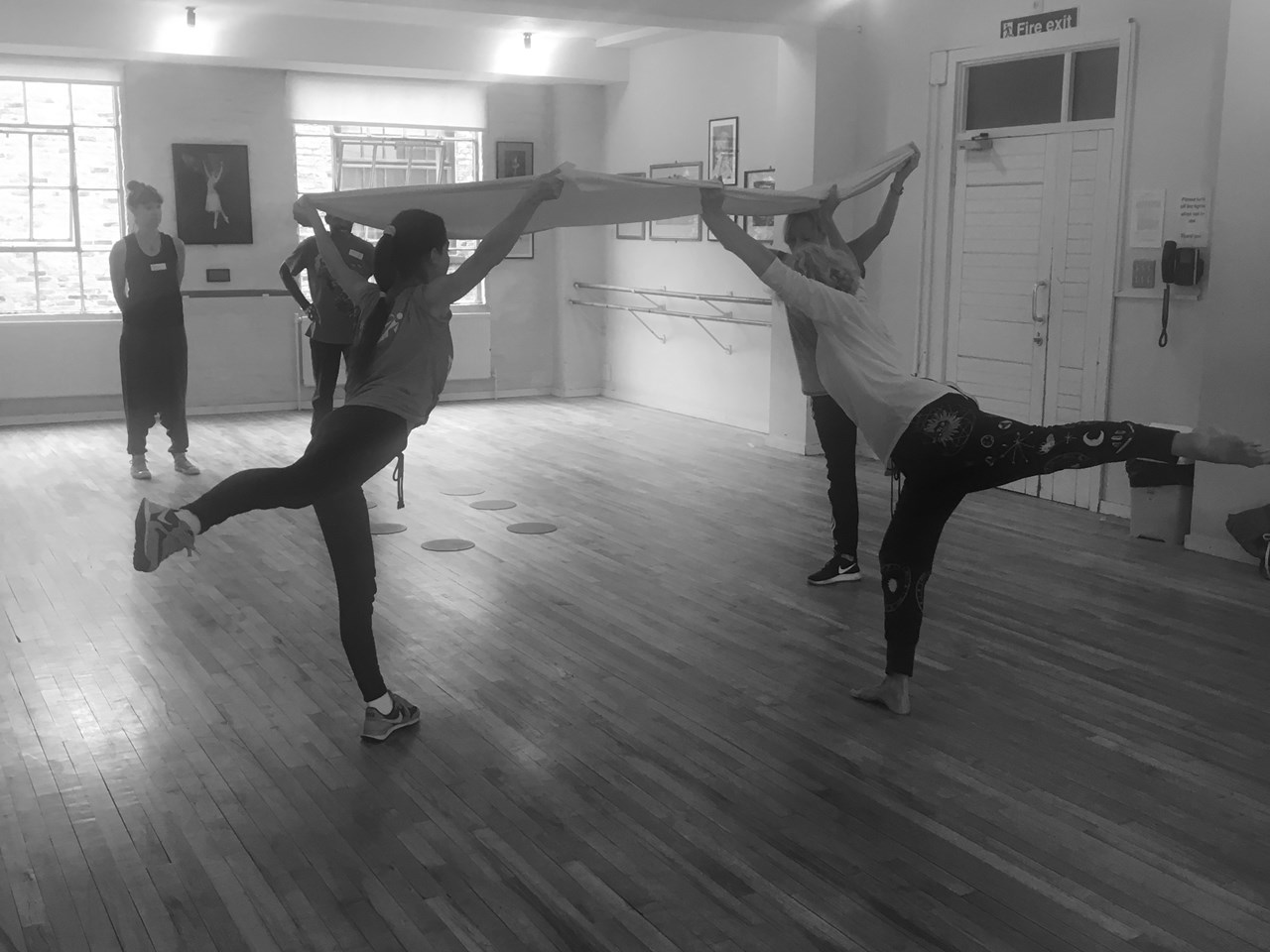 CPD with Dance Education students
In January we will be working with Canterbury Christ Church University's Dance Education degree students. We will be exploring methods of inclusive practice and supporting the students' work at a local special school.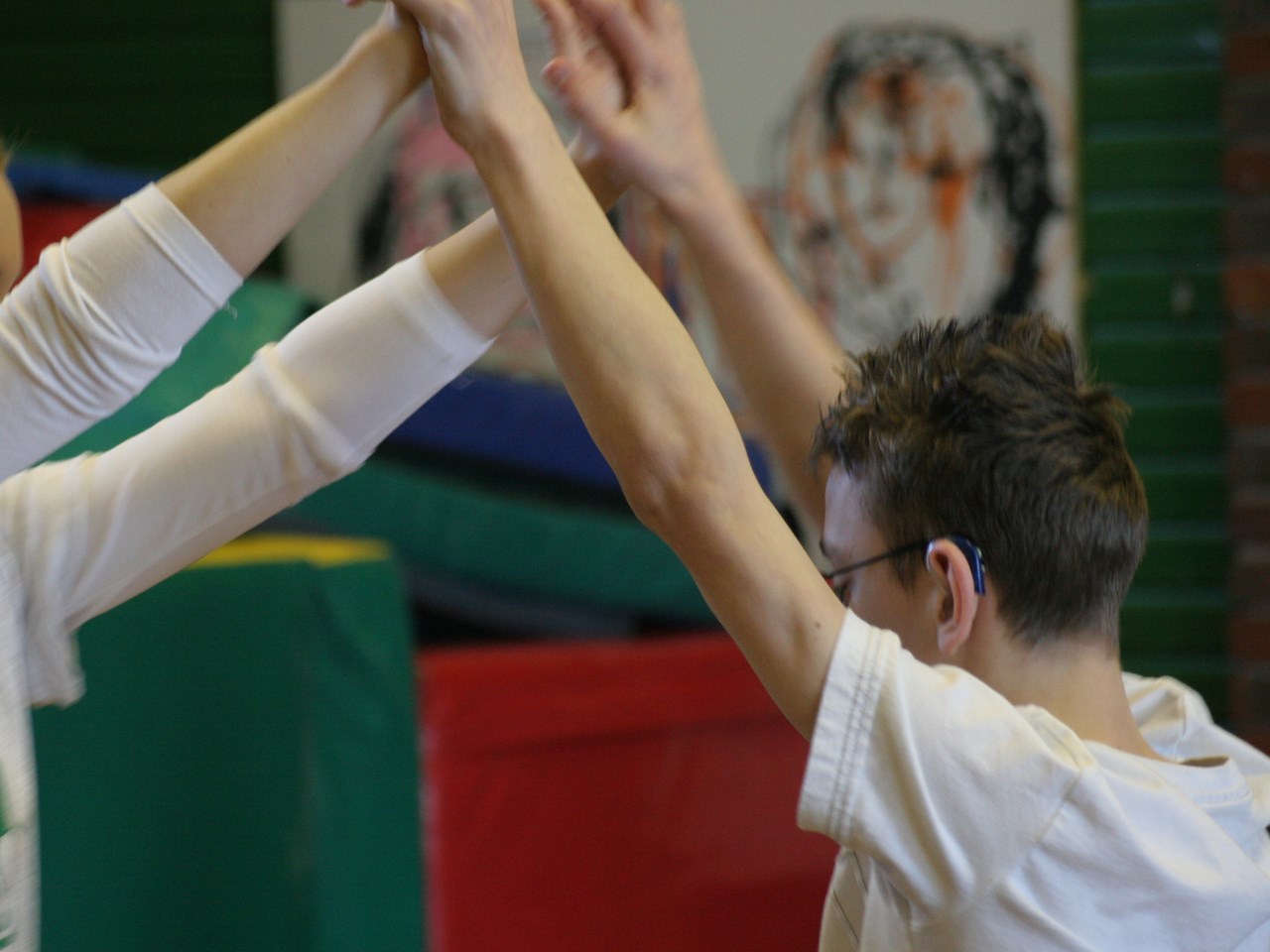 'Mentor of the Year' Award
Feeling proud- Natasha has been nominated for the Inclusive Companies 'Mentor of the Year' Award 2019.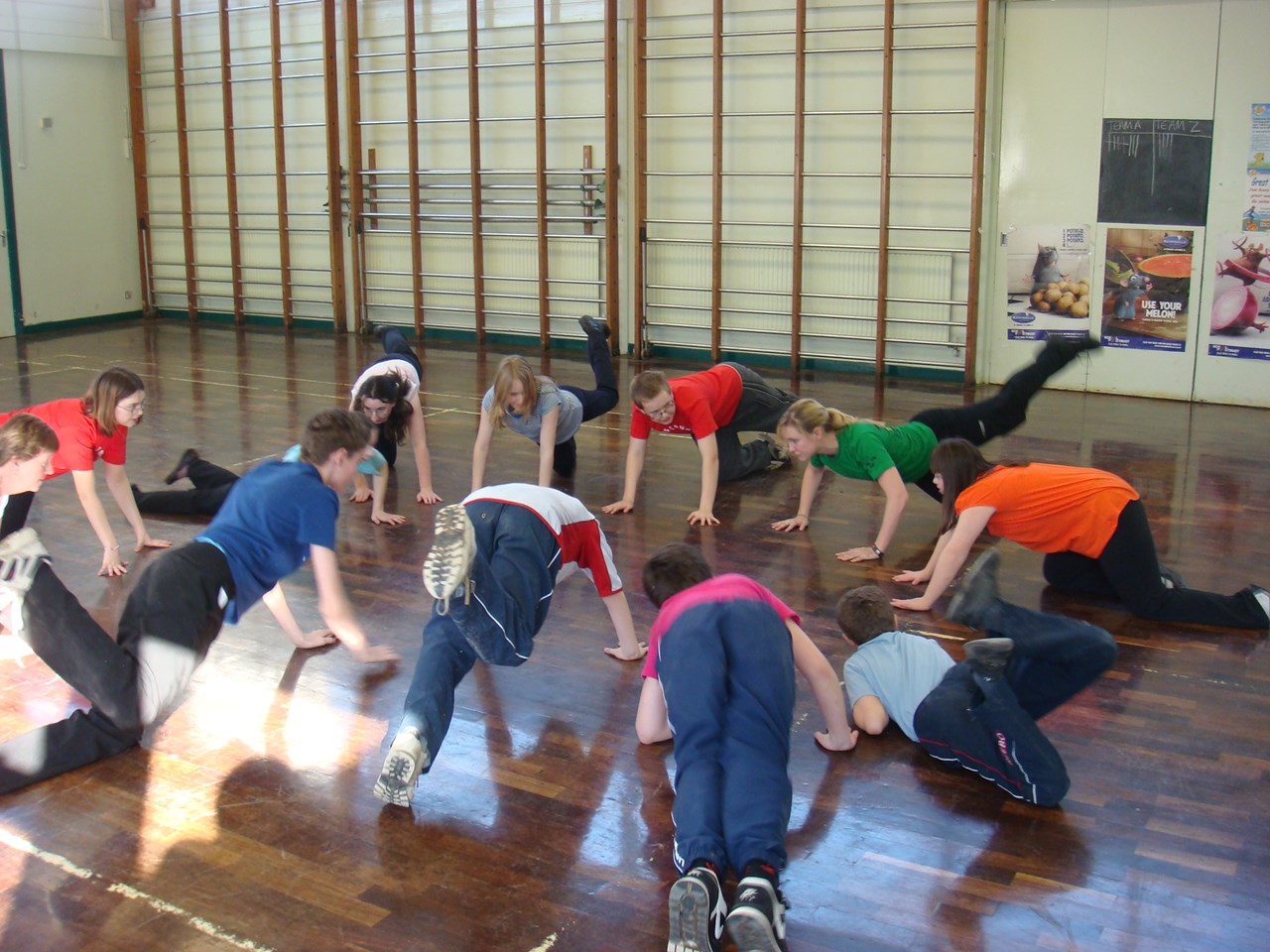 One Dance UK Nominations
Erica and Natasha are honoured to have both been nominated for the One Dance UK 'Inspirational Community Dance Practitioner Award'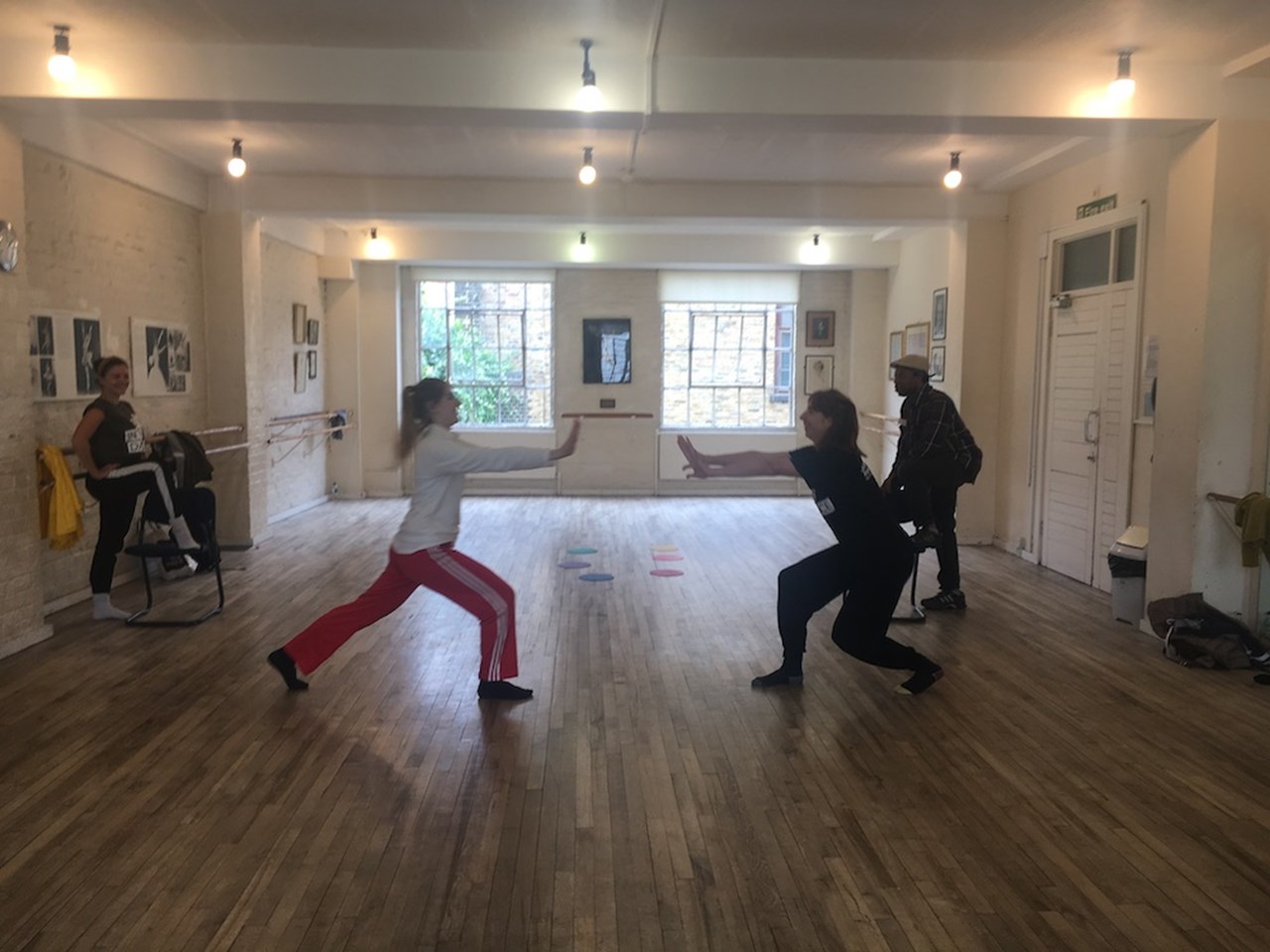 Inclusive Training at The RAD (Step Into Dance)
We had great fun delivering a training day to the freelance team of Step Into Dance teachers at The RAD on 11th September. The team deliver workshops in schools in London & Essex, funded by The Jack Petchey Foundation. One Step Into Dance freelancer commented, "I think this was the best SEND training we've had so far"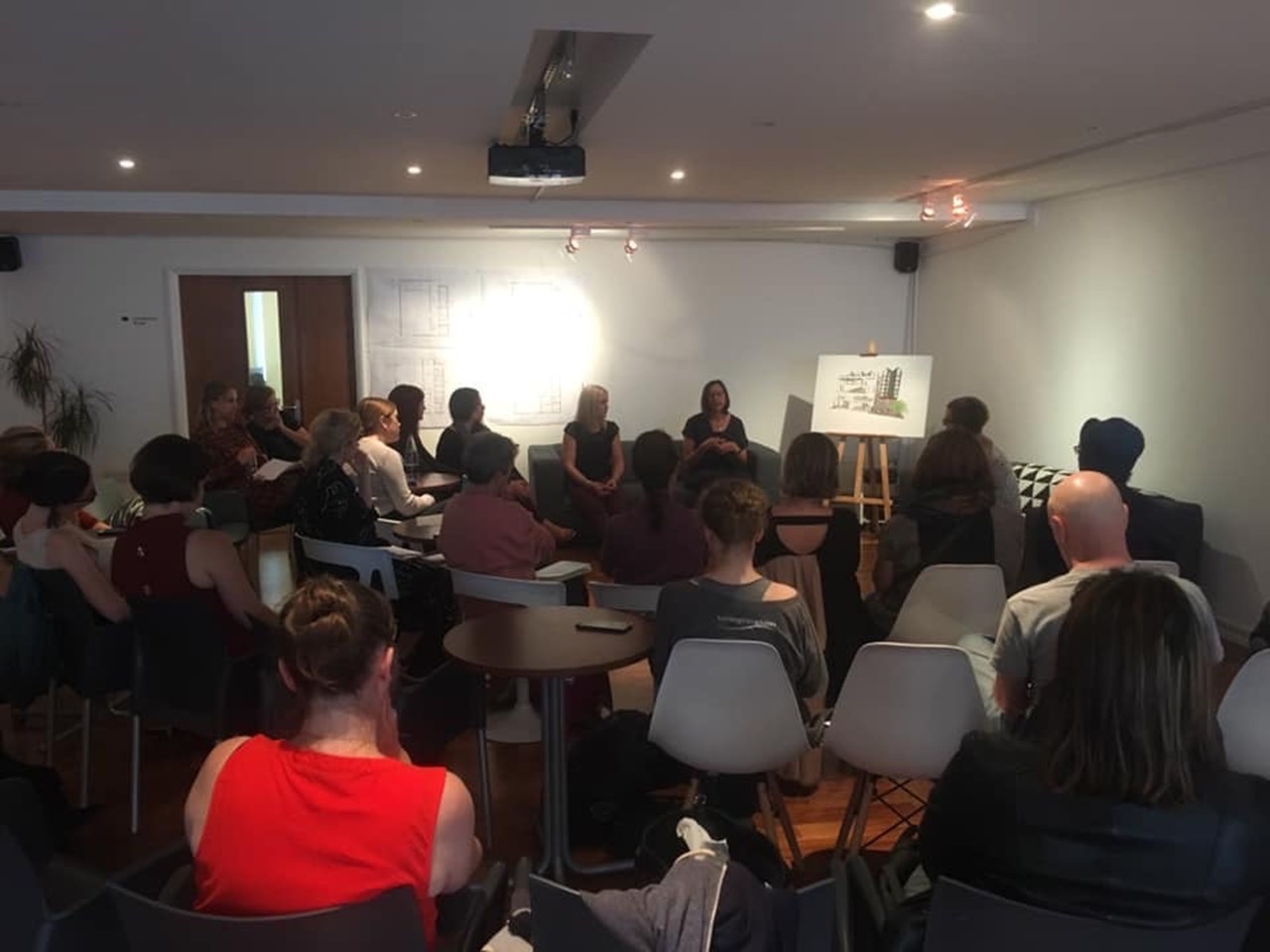 South East Dance Panel: Access Conversation
We're delighted to be working with South East Dance, Natasha was on the panel for their event on 12th September: 'Artist conversations; Access, Studios and the Dance Space'.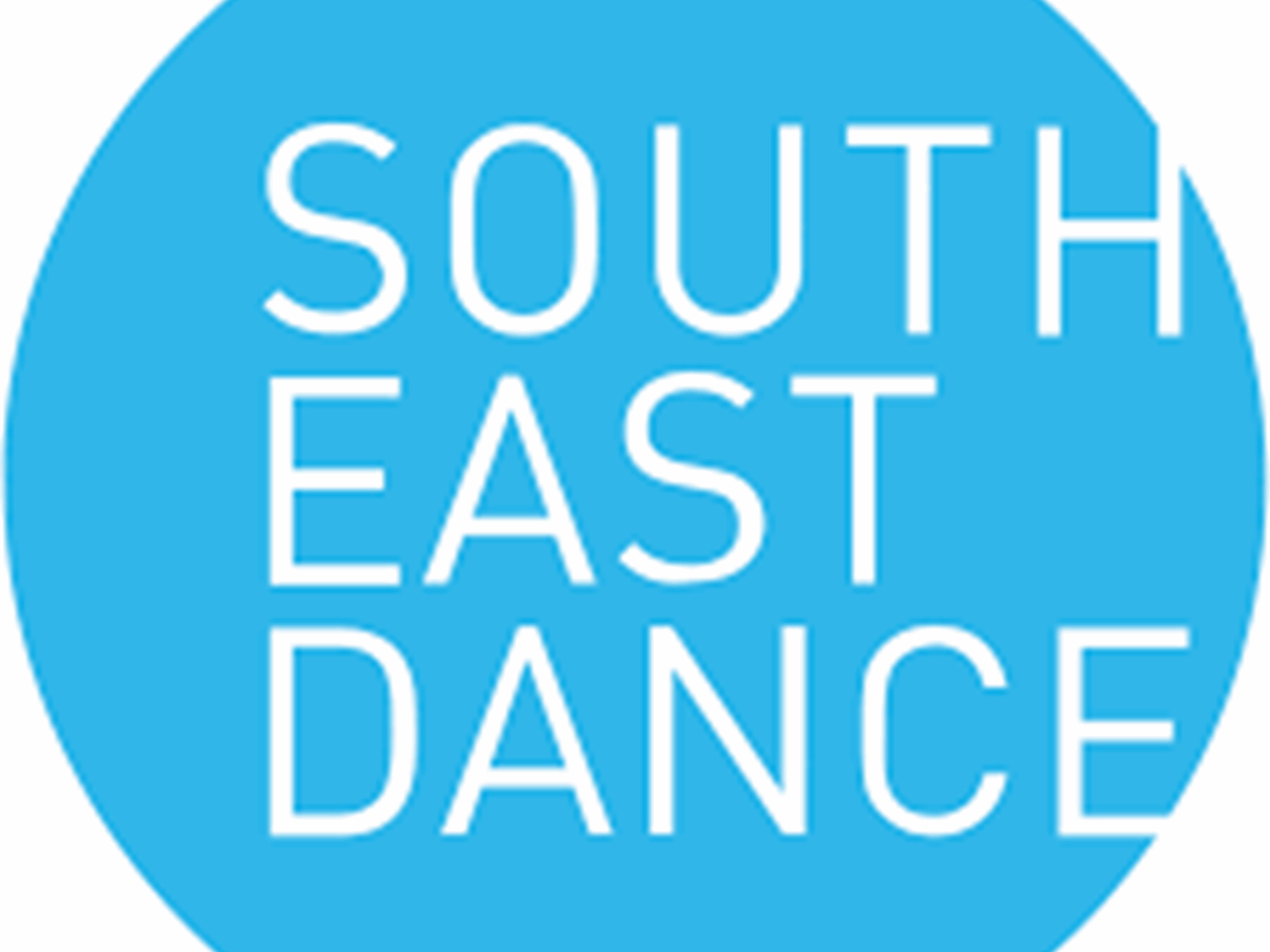 U.Dance judging panel: Inclusivity expert
We're excited that Natasha will be the inclusivity expert on the judging panel for the South East Dance U.Dance event for the fifth consecutive year. The panel will shortlist groups in November and those selected will perform in the platform at The Brook Theatre in Chatham in March, all hoping for a place in the National U.Dance festival.